Tahinosalata (aka tahini dip)
Tahinosalata (aka tahini dip)
One of my favourite dips here in Cyprus is tahinosalata, aka tahini dip. It's creamy, tangy, garlicky, just delicious!
Vegan, nut free, soy free, gluten free | Serves 2-3 | DIP
Ingredients:
3 tablespoons raw tahini
30ml of olive oil
80ml of water
2 cloves of garlic
Salt and pepper
Juice of 1 lemon
Serve with:
fresh parsley
olive oil
bread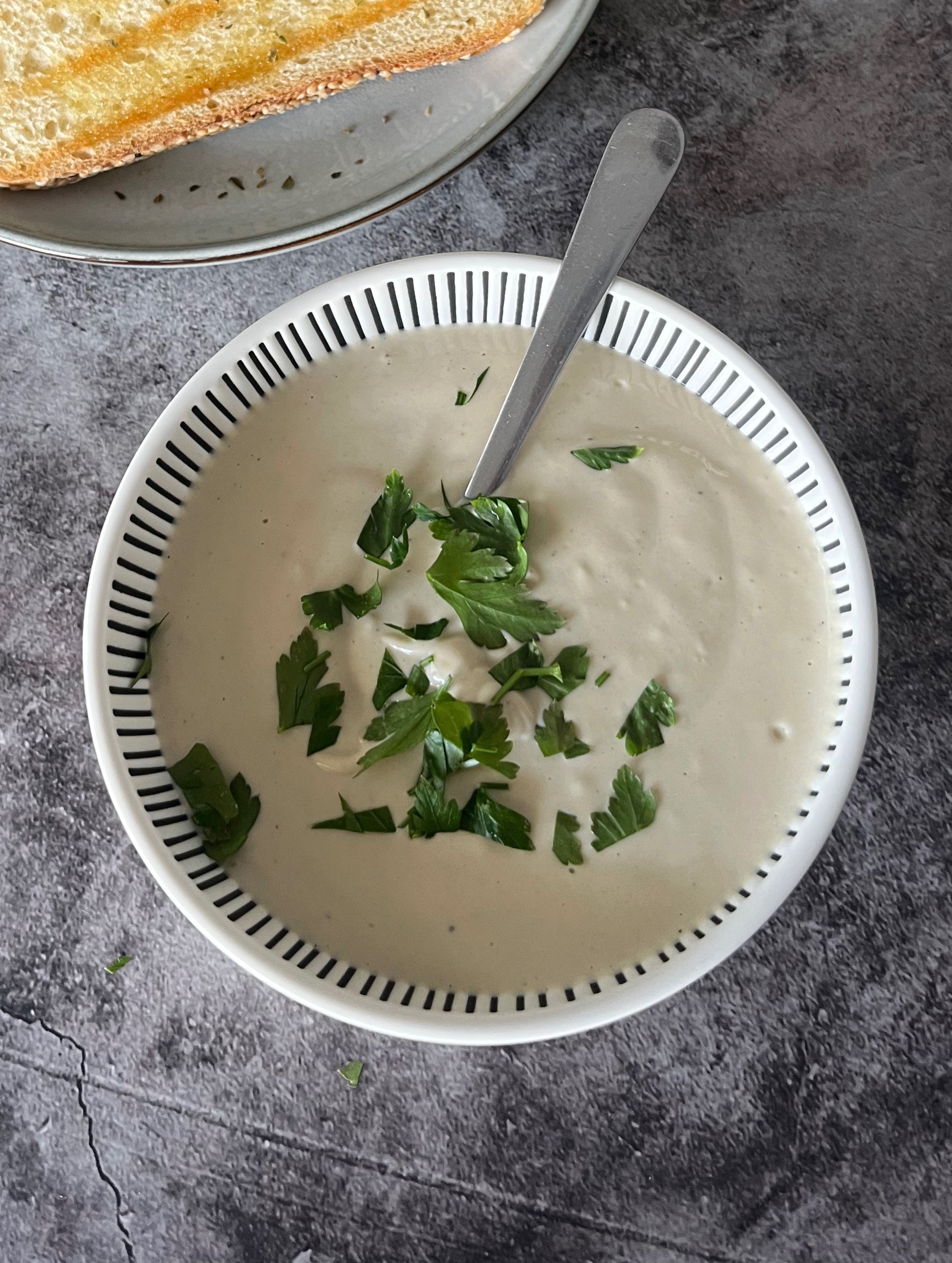 Steps:
1.Add all the ingredients in a tall jar and blend using a hand mixer until everything is well combined, alternatively use a blender.
2.Taste and adjust the seasoning to your preference.
3.Serve with a splash of olive oil, fresh parsley and bread.
Enjoy!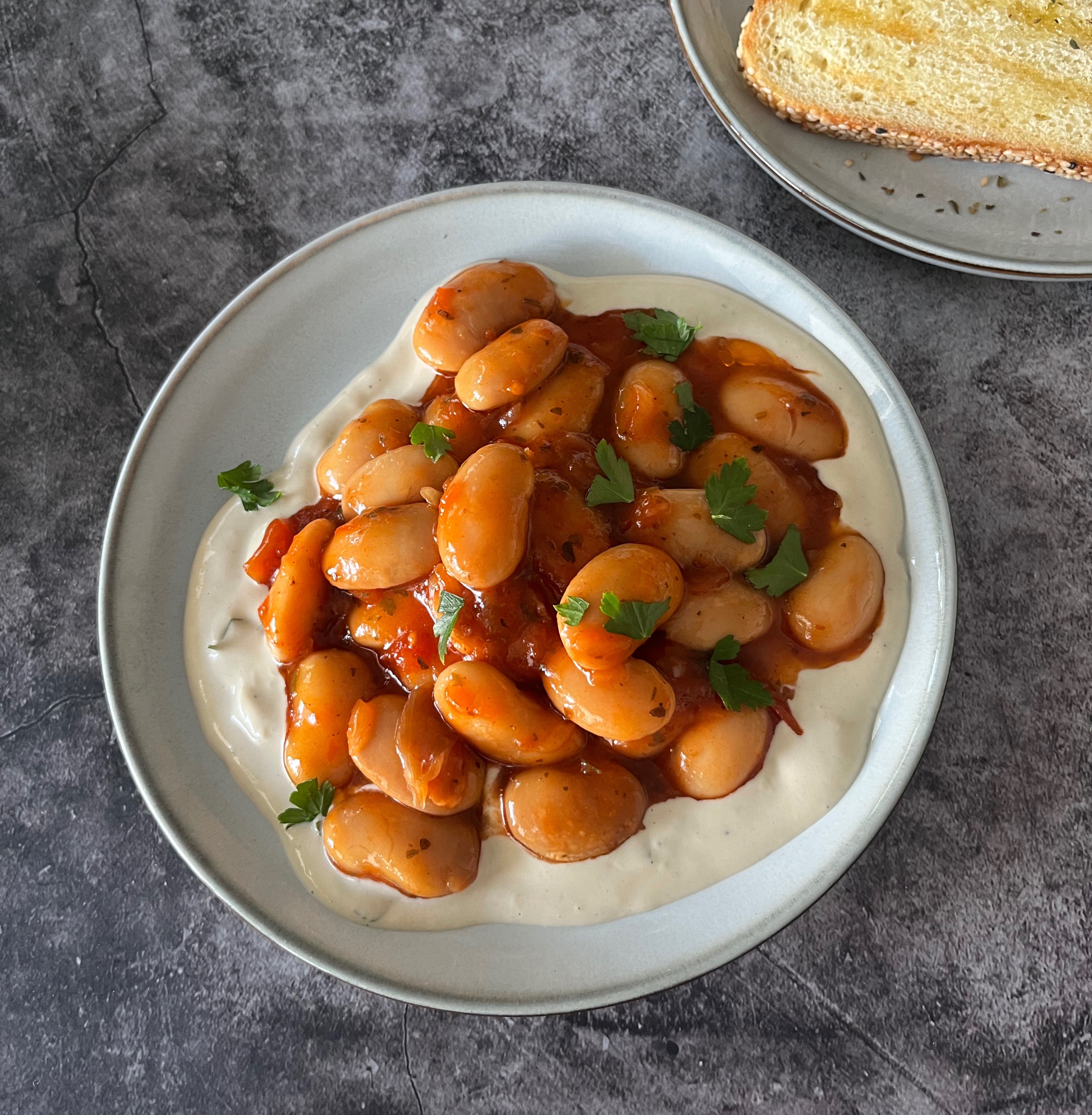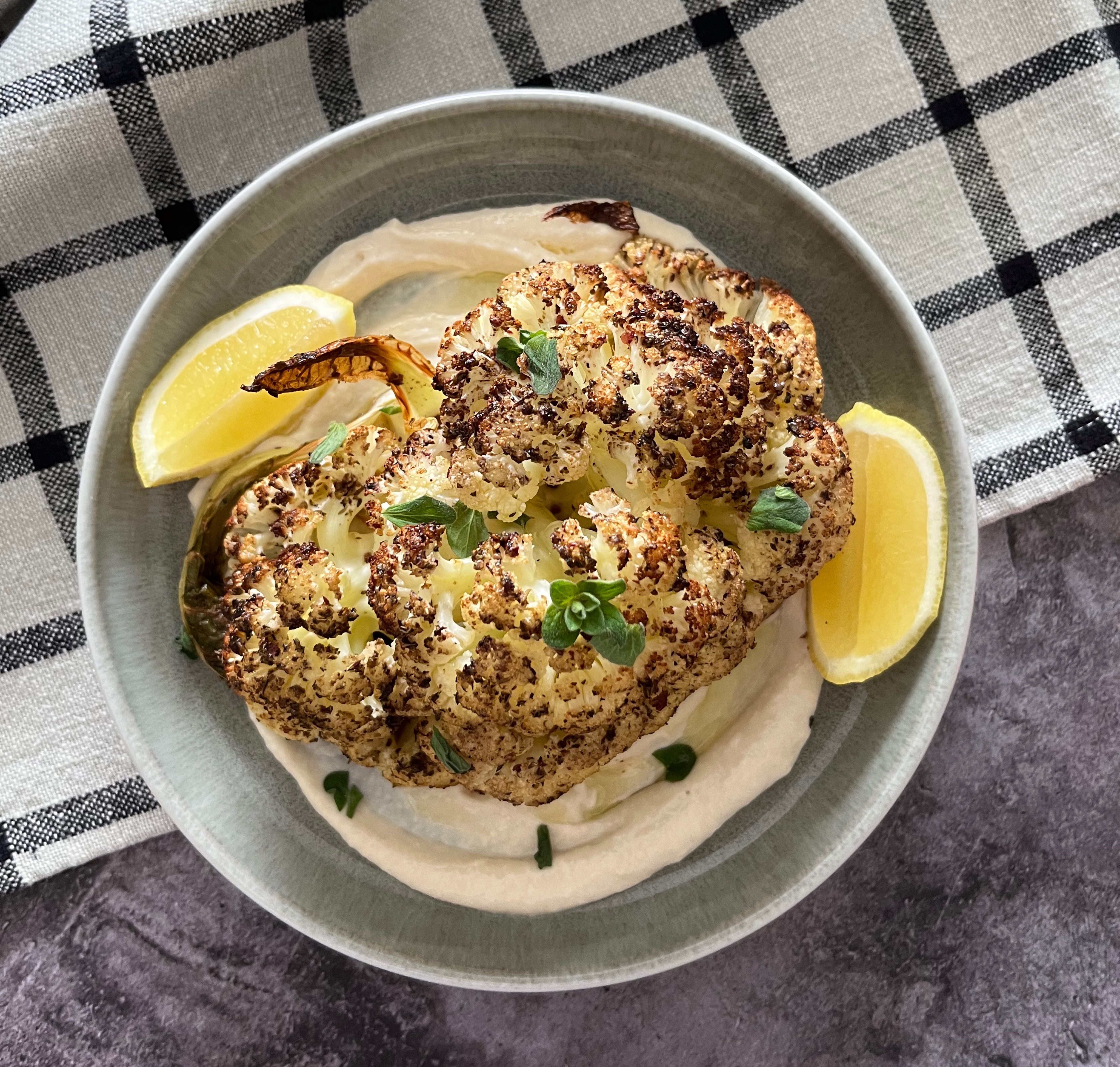 Notes:
*Besides enjoying it with bread, is great with roasted cauliflower, butter beans and vegan suvlaki!
Did you try this recipe?
Let us know how it went, comment below and share a picture on Instagram or Twitter with the hashtag #natliciousfood
*Disclosure
Some of the above links are affiliate links, meaning at no additional cost to you, I may earn commission when you click through and make a purchase.