Mandarine cake
This mandarine cake is perfect with your afternoon coffee or tea! The whole family loved it including my mom, who is a fussy eater when it comes to vegan food.
Vegan, nut free, soy free | Serves 12 | DESSERT
Ingredients:
Dry:
350g self-raising flour
1 teaspoon baking soda
Pinch of salt
Wet:
100ml vegetable oil
Zest from 2-3 mandarines
150ml mandarine juice
150g plant based yogurt (I used koko Greek style)
1 teaspoon of vanilla bean extract
275g sugar
To bake:
1 tablespoon vegetable oil
Glaze:
6 tablespoons icing sugar
1-2 tablespoons of mandarine juice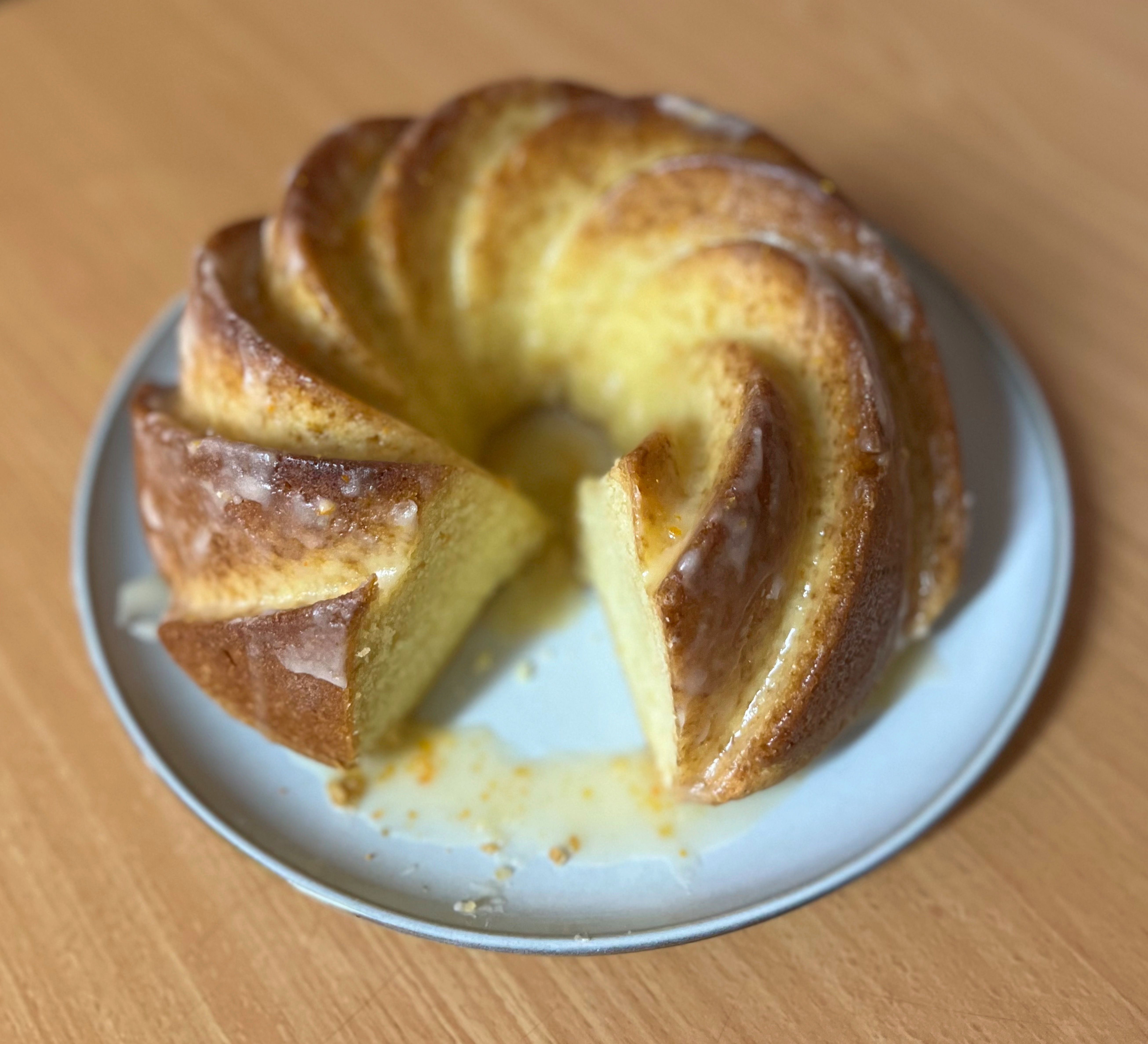 Steps:
1.Preheat the oven at 170°C.
2.In a bowl add all the dry ingredient and mix them.
3.In a separate bowl, add all the wet ingredients and whisk well to dissolve the sugar.
4.Add the dry ingredients into the wet mixture using a sieve.
5.Start combining with a whisk and continue with a silicon spatula.
6.Add a splash of vegetable oil in your cake mould (I'm using a 23cm Bundt cake mould in a spiral shape) and cover the whole surface using a paper towel.
7.Add the cake mixture into the mould in an even layer and bake for 40-45 minutes or until a knife inserted into the middle comes out clean.
8.Let it cool for a couple of hours before you unmould it.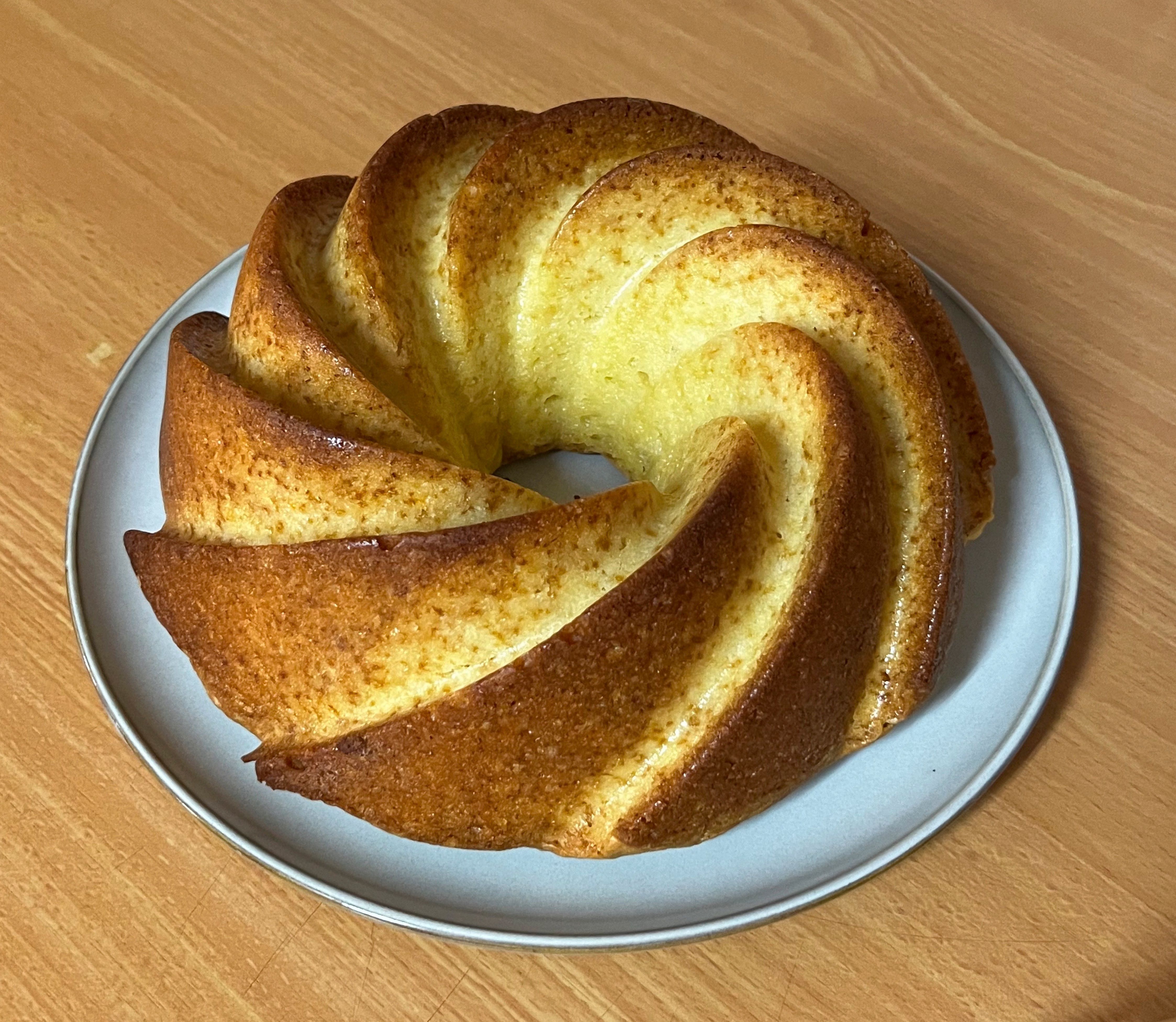 9.When the cake is in room temperature, you can add the icing on top, by mixing the icing sugar with the mandarine juice.
10.Finish with some more mandarine zest.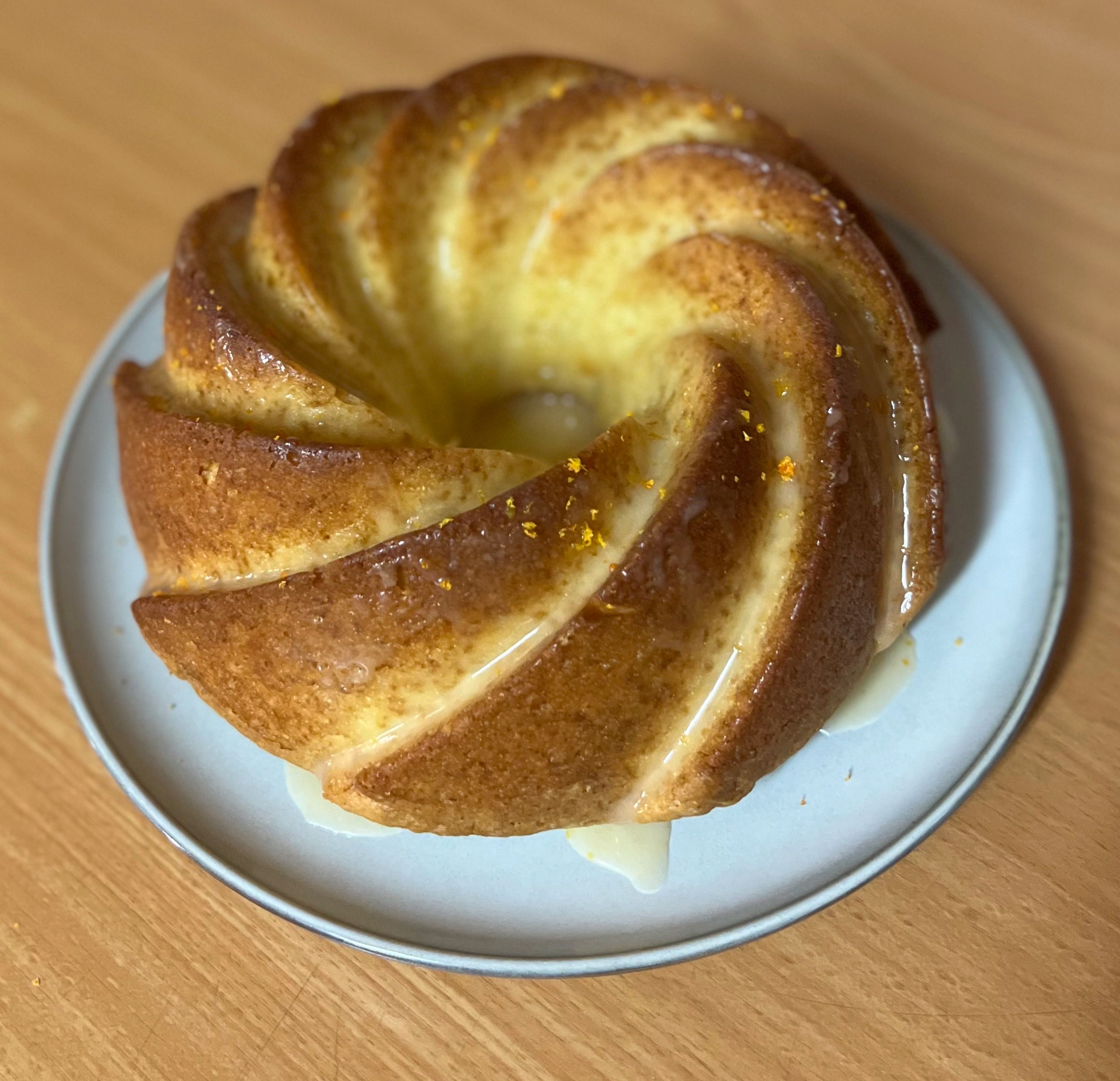 Enjoy!
Notes:
*You can make the icing thicker or lighter by adding more or less juice.
Did you try this recipe?
Let us know how it went, comment below and share a picture on Instagram or Twitter with the hashtag #natliciousfood
*Disclosure
Feel free to support me on Patreon!
Some of the above links are affiliate links, meaning at no additional cost to you, I may earn commission when you click through and make a purchase.