Greek halva
Halva is the easiest dessert you can make; you only need 2 main ingredients and less than 10 minutes.
Vegan, nut free, soy free |Serves 16 | DESSERT
Ingredients:
750ml water
300g sugar
20ml vegetable oil
300g semolina
1 teaspoon cinnamon powder
20ml rose water
Zest of 1 orange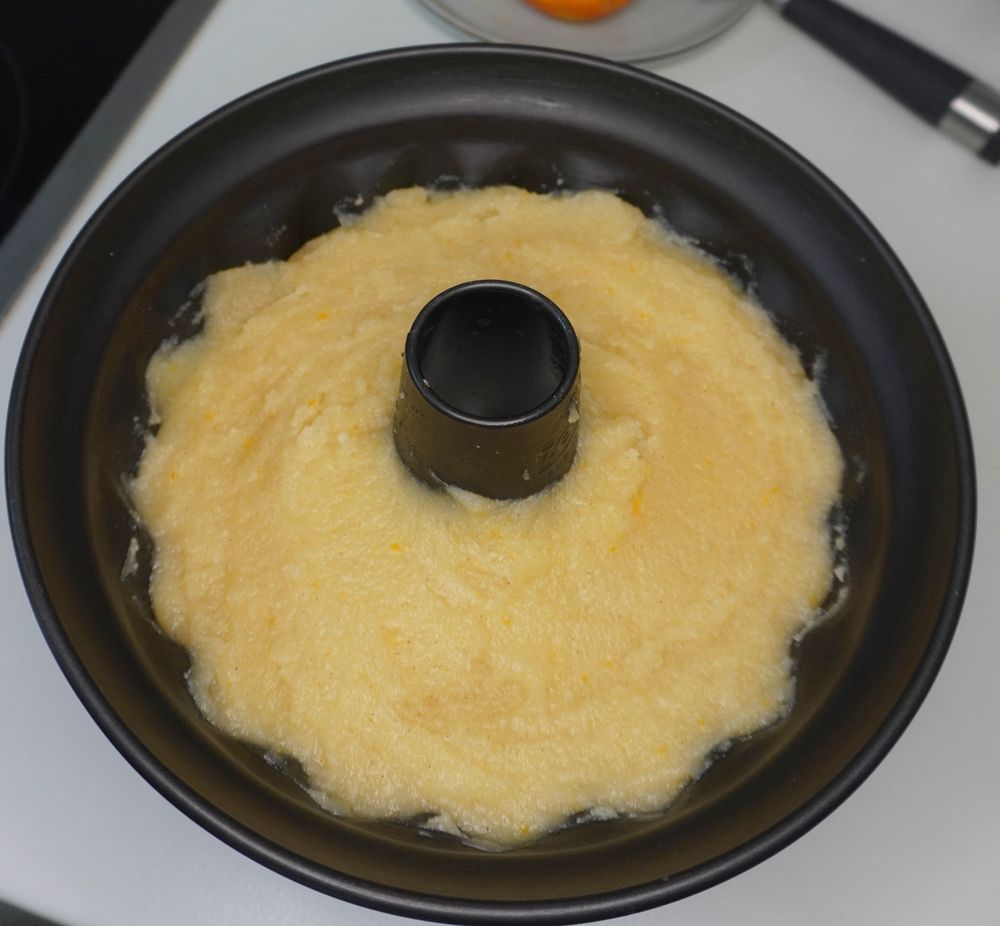 Steps:
1.In a pot on a medium heat, add the water and sugar.
2.Stir occasionally until the sugar is dissolved and add the oil.
3.Continue with the semolina and all the remaining ingredients.
4.Whisk until the mixture becomes thicker and then add it in a into your cake mould (I am using a 25cm Bundt cake mould).
5.Spread it evenly and let it cool for a bit before you put it in the fridge.
6.Let it cool for a couple of hours before you unmould it.
Notes:
*You can serve it warm.
*You can use whatever cake mould you have.
Enjoy!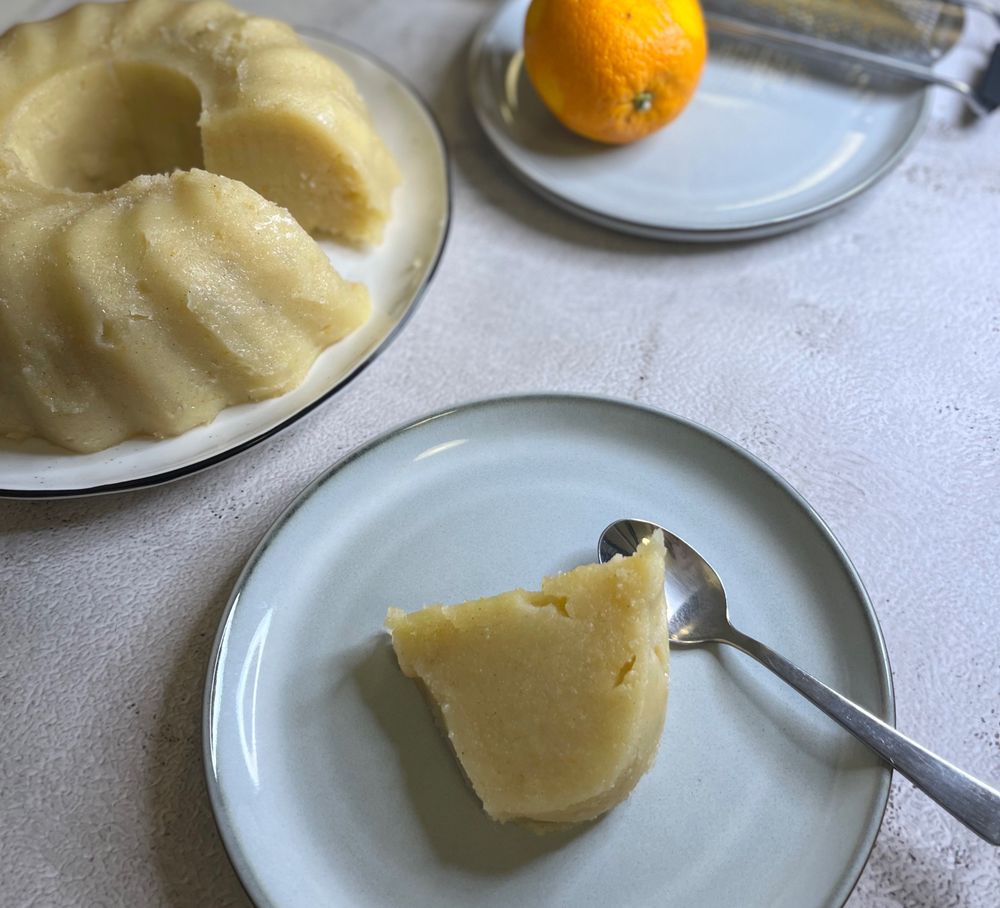 Did you try this recipe?
Let us know how it went, comment below and share a picture on Instagram or Twitter with the hashtag #natliciousfood
*Disclosure
Feel free to support me on Patreon!
Some of the above links are affiliate links, meaning at no additional cost to you, I may earn commission when you click through and make a purchase.