Fanouropita
Fanouropita is a traditional sweet fasting pie of Greek cuisine. It is offered on the memory day of St. Fanourios on August 27, when the pie is given to believers as a blessing. It is based on oils and does not contain any butter or eggs. Believers seek to offer the cake and get "revelation" of objects or people in general, or to find something they are looking for.
Ingredients:
Dry:
600g plain flour
1 teaspoon of ground cinnamon
2 teaspoons of baking powder
Pinch of salt
Wet:
235ml of vegetable oil
485ml of orange juice
1 tablespoon of rose water or orange zest
300g sugar
Serving:
3-4 tablespoons of icing sugar
Steps:
1.Preheat your oven to 180°C. Grease a 26cm (diameter) round baking tray.
2.Sieve the flour in a bowl with the cinnamon, baking powder and salt and stir to combine.
3.In a separate bowl, add all the wet ingredients and combine with a whisk.
4.Add the dry ingredients into the wet and combine.
5.Add the mixture in the baking tray and bake for 45-50 minutes or until a knife comes out of the middle clear.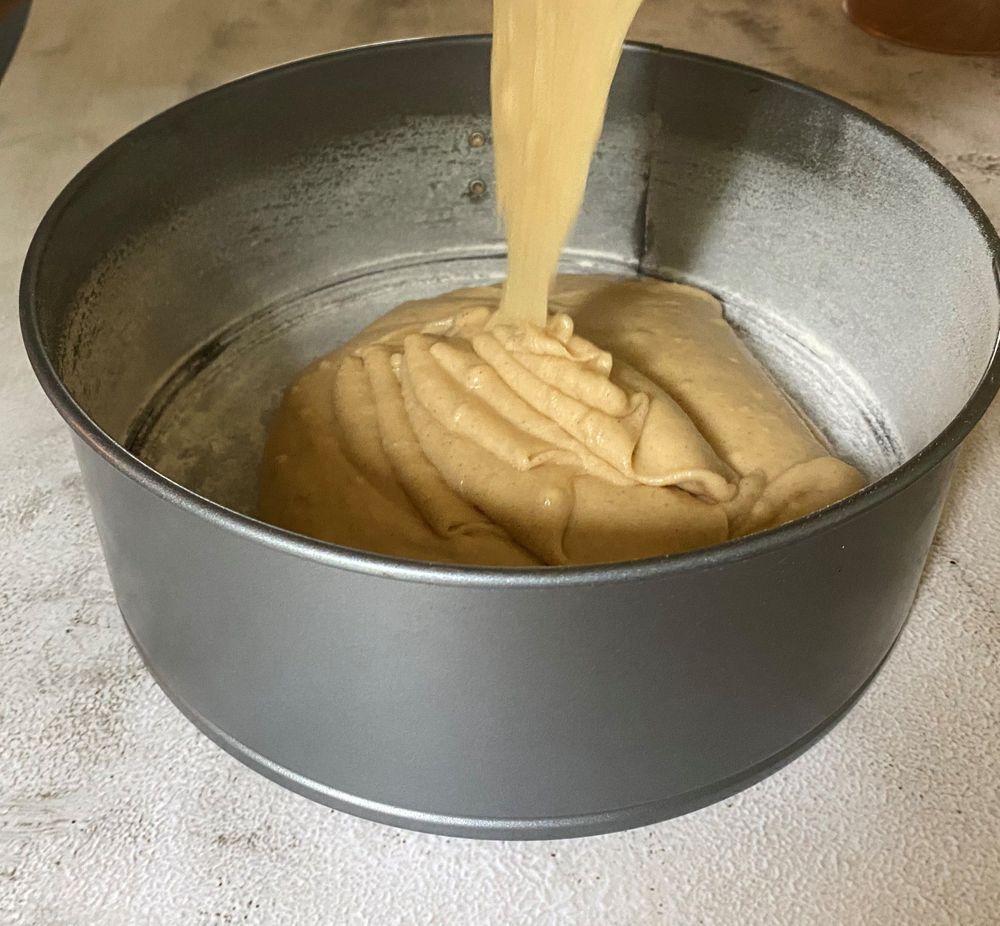 6.Let it cool down, cut in squares and spread over the icing sugar.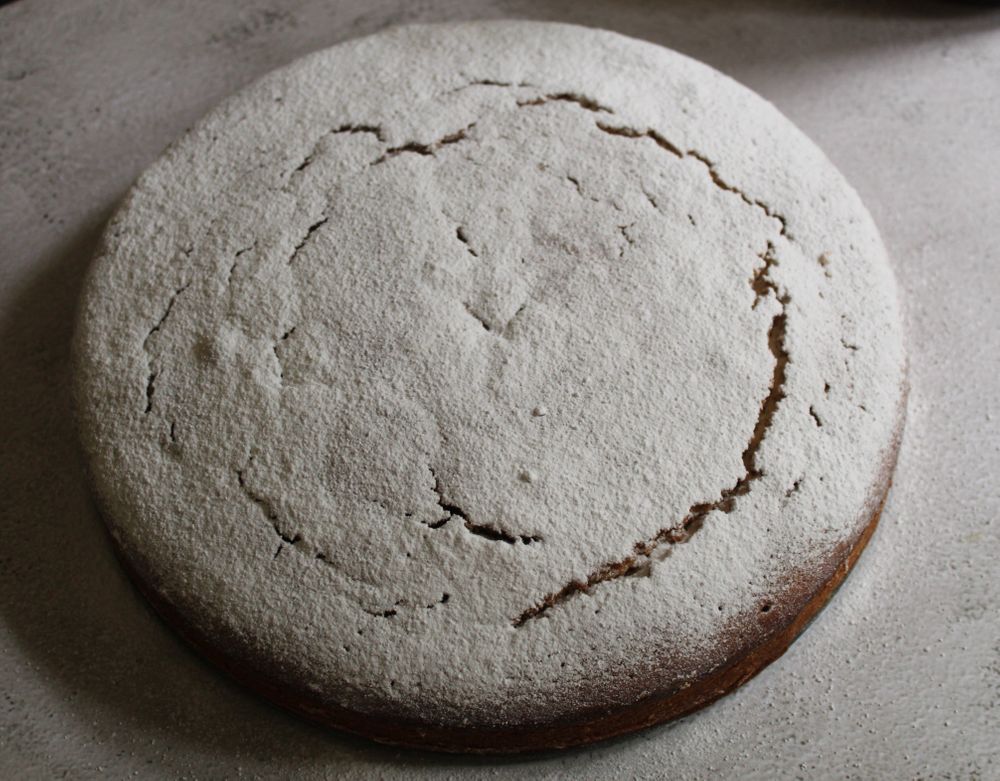 Enjoy!