Vasilopita - Greek New Year's cake
Vasilopita - Greek New Year's cake
Vasilopita is a cake that we have every New Year in Greece and Cyprus, and it contains a hidden coin, which gives good luck to the receiver!
Vegan, nut free, soy free | Serves 16 | DESSERT
Ingredients:
Wet:
150ml vegetable oil
200ml orange juice
300g sugar
200g plant-based yogurt
Zest of half an orange
1 tablespoon of vanilla extract
Dry:
450g self-raising flour
1 teaspoon baking powder
A pinch of salt
Serve with: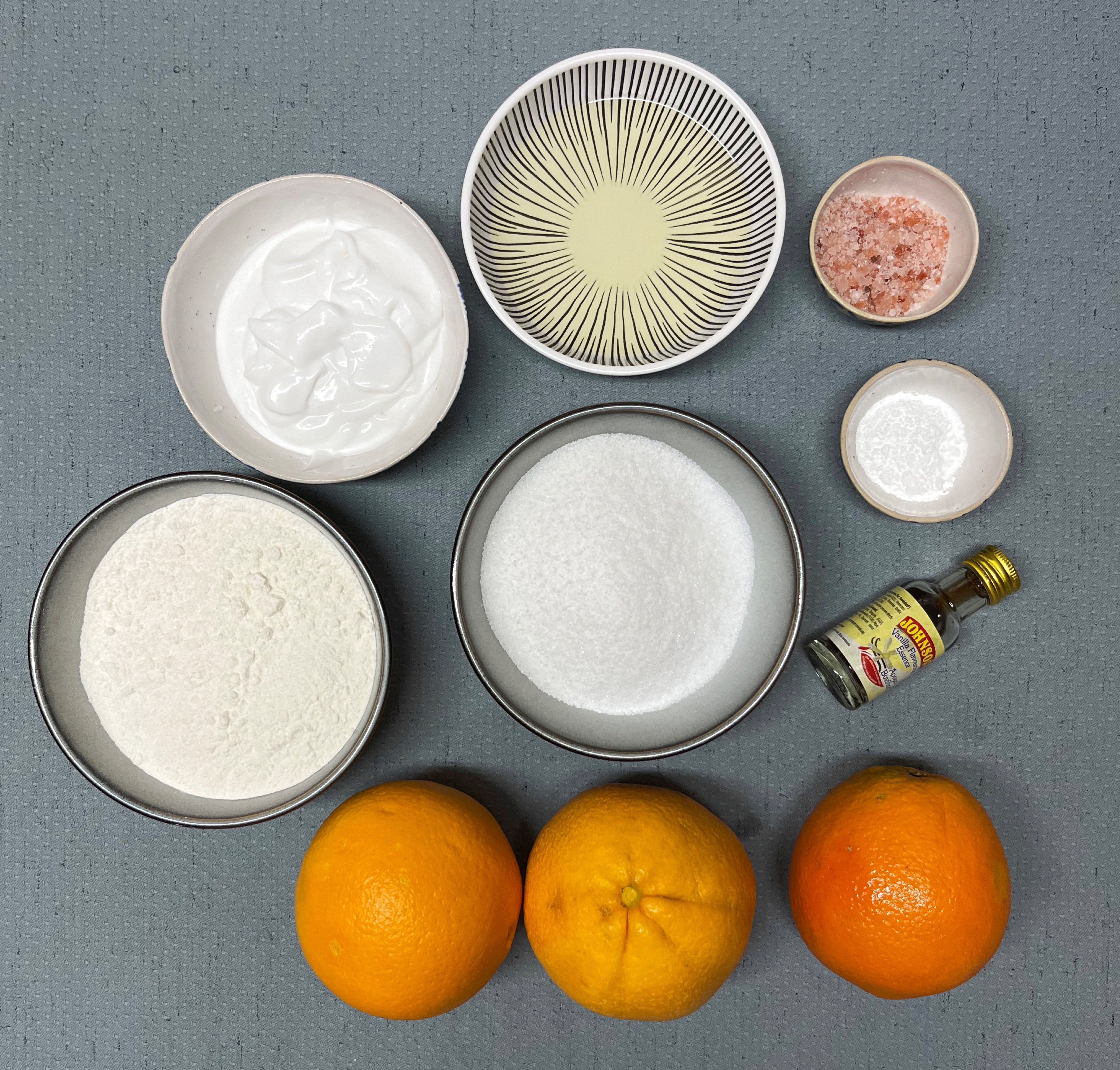 Steps:
1.Preheat the oven at 180 degrees Celsius.
2.In a large mixing bowl, add all the wet ingredients and use a whisk to combine them.
3.Mix all the dry ingredients and add them into the wet using a sieve.
4.Mix and pour the mixture in a lightly greased 22cm (diameter) round baking tray.
5.Wrap a coin with foil and hide it into the butter.
6.Bake it for 45 minutes or until a knife comes out of the middle clear.
7.Let it cool down before you remove it from the tray and add the icing sugar.
Enjoy!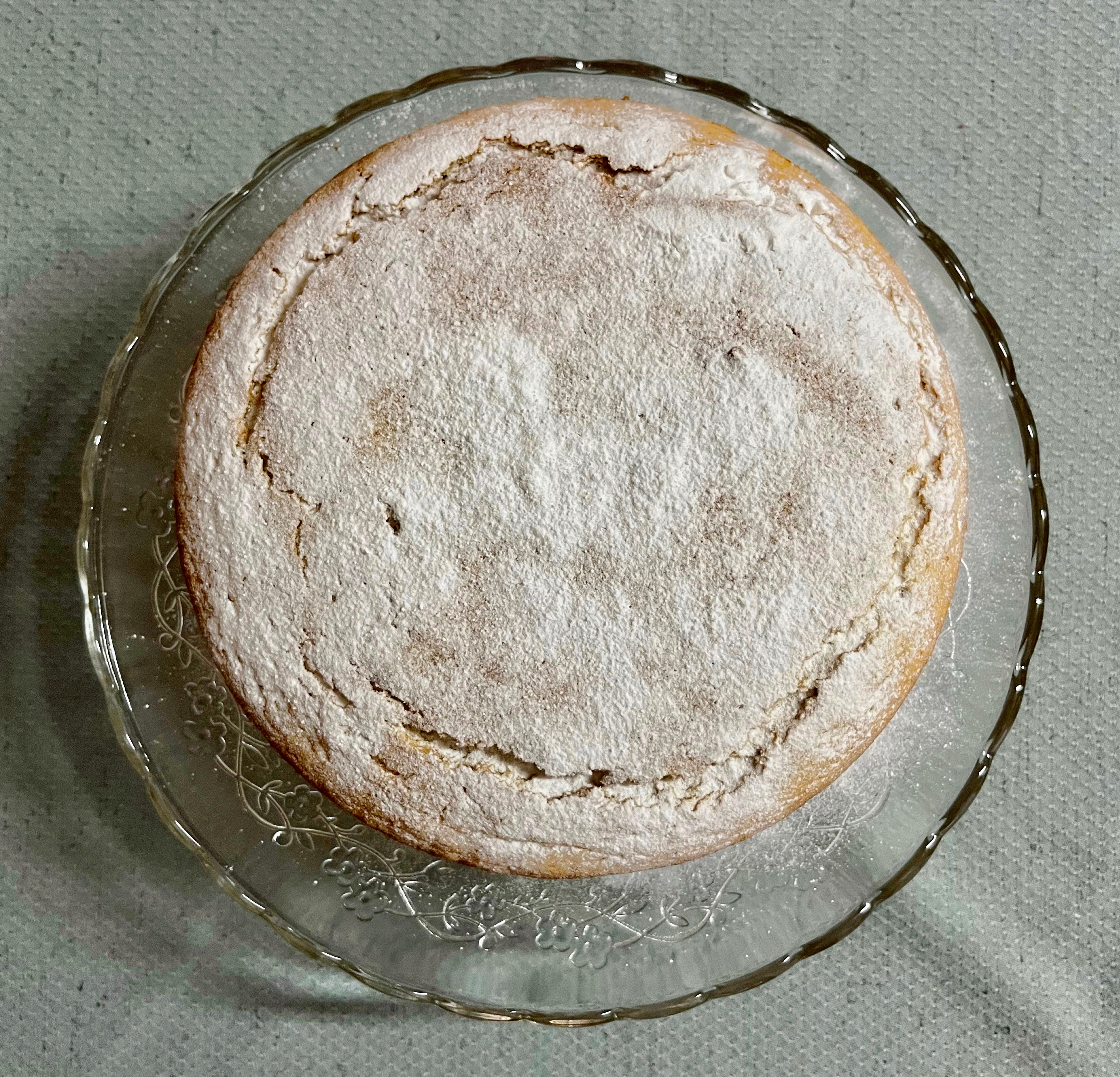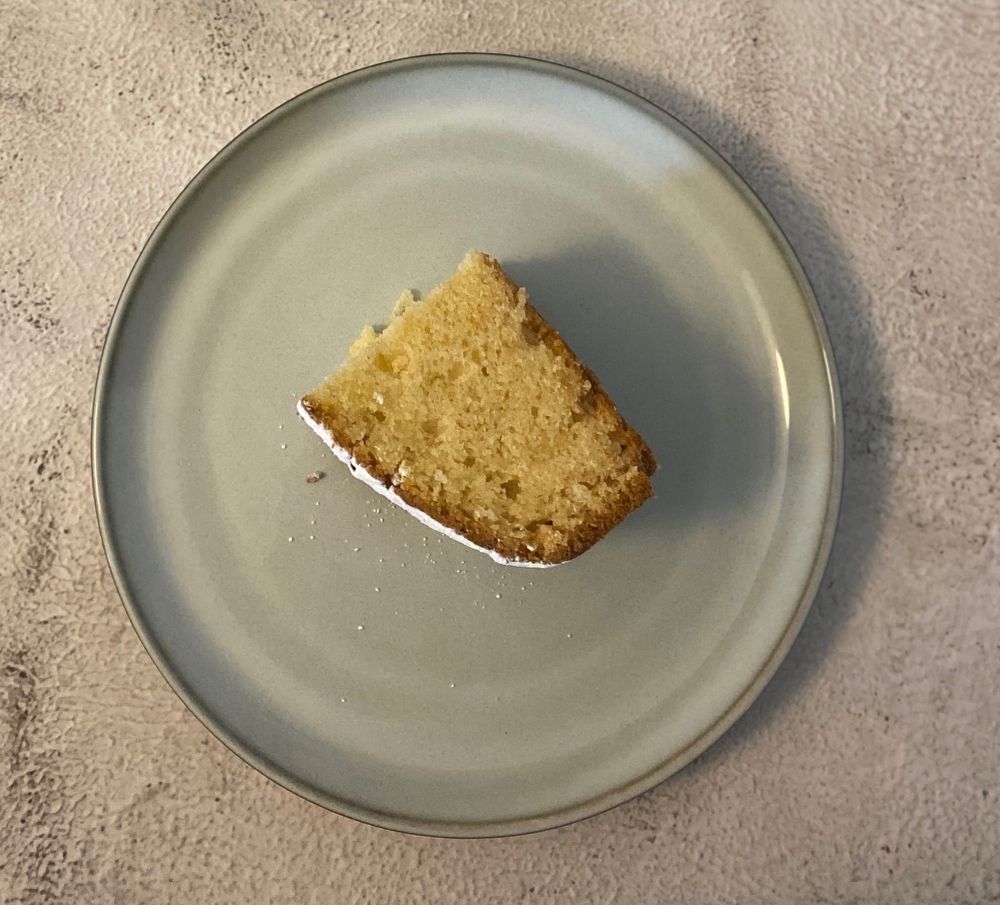 Did you try this recipe?
Let us know how it went, comment below and share a picture on Instagram or Twitter with the hashtag #natliciousfood
*Disclosure
Feel free to support me on Patreon!
Some of the above links are affiliate links, meaning at no additional cost to you, I may earn commission when you click through and make a purchase.