Olive pastries
Pastries are a big part of Cypriot cuisine. You can find all sorts of fillings, sweet and savoury, in all kinds of shapes and sizes! Pastries with olive or eliotes (ελιοτές) as we call them in Greek are a perfect breakfast or anytime snack!
Vegan, nut free, soy free | 15- 20 | SNACK
Ingredients:
Pastry:
500g plain flour
Pinch of salt
140ml olive oil
300ml Fanta (soft drink)
Filling:
1 spring onion
1/2 white onion
Handful fresh coriander
200g kalamata olive
1 tablespoon olive oil
Pinch of salt
1/2 teaspoon dry oregano
Bake:
Steps:
1.In a large mixing bowl, sieve the flour.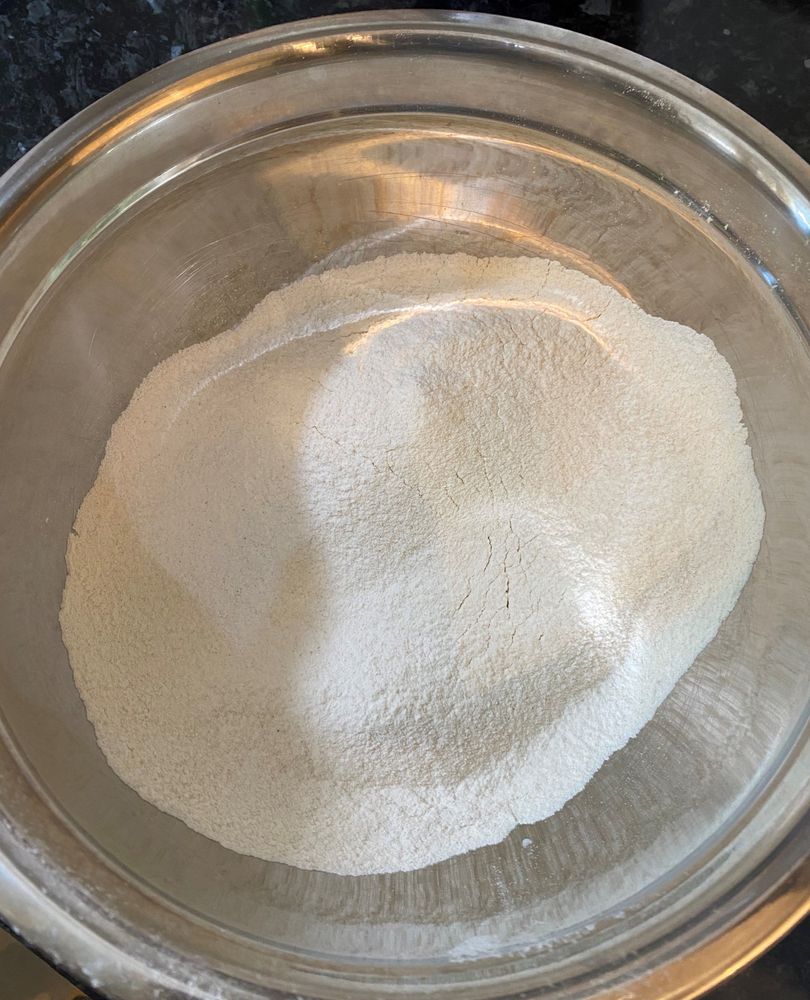 2.Add the salt and mix.
3.Add the olive oil and mix well with your hands, make sure the olive oil covers well the flour.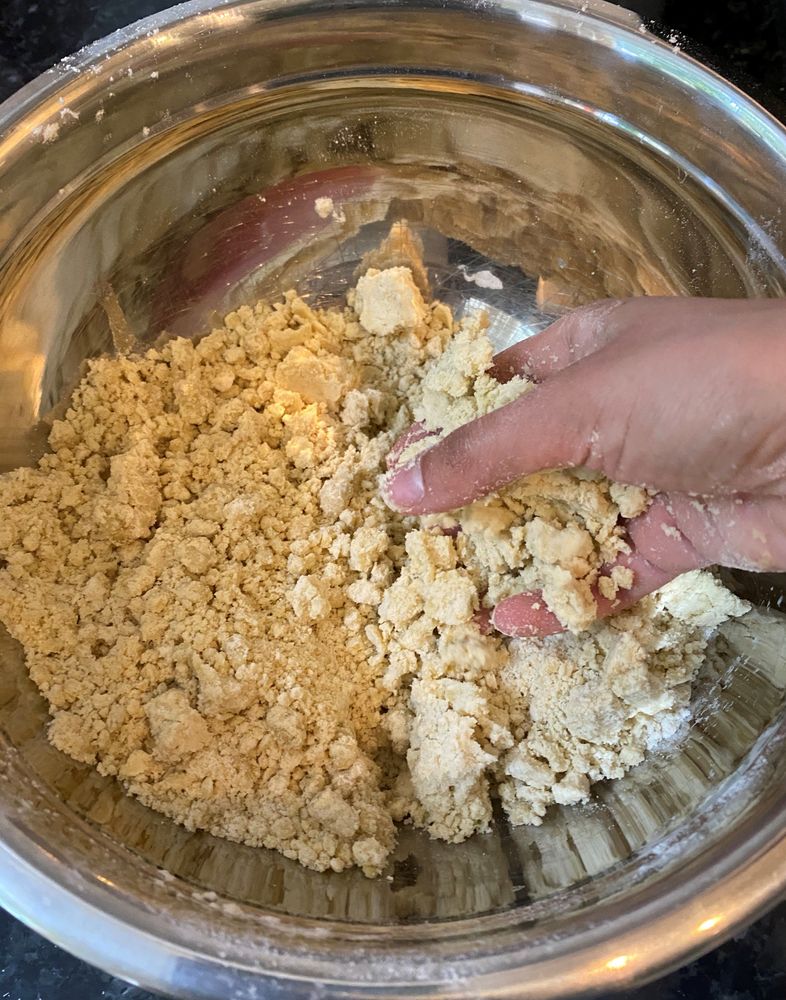 4.Add the Fanta in batches, stirring in between.
5.Once the dough, comes together add it on a clean and floured surface and knead for 5-10 minutes, until soft.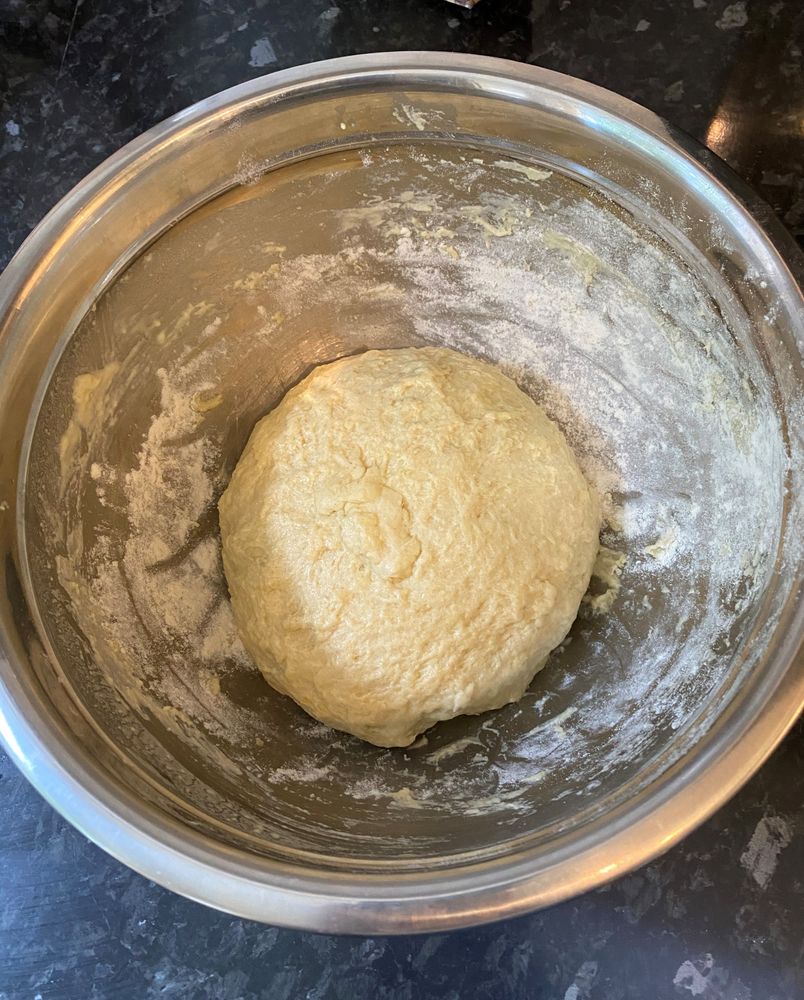 6.Place the dough in the bowl and cover with a dump kitchen towel. Let it rest for 20 minutes.
7.While the dough is resting, prepare the filling by thinly slicing all the ingredients and mixing them in a bowl. Try the olive mixture and adjust the seasoning to your preference.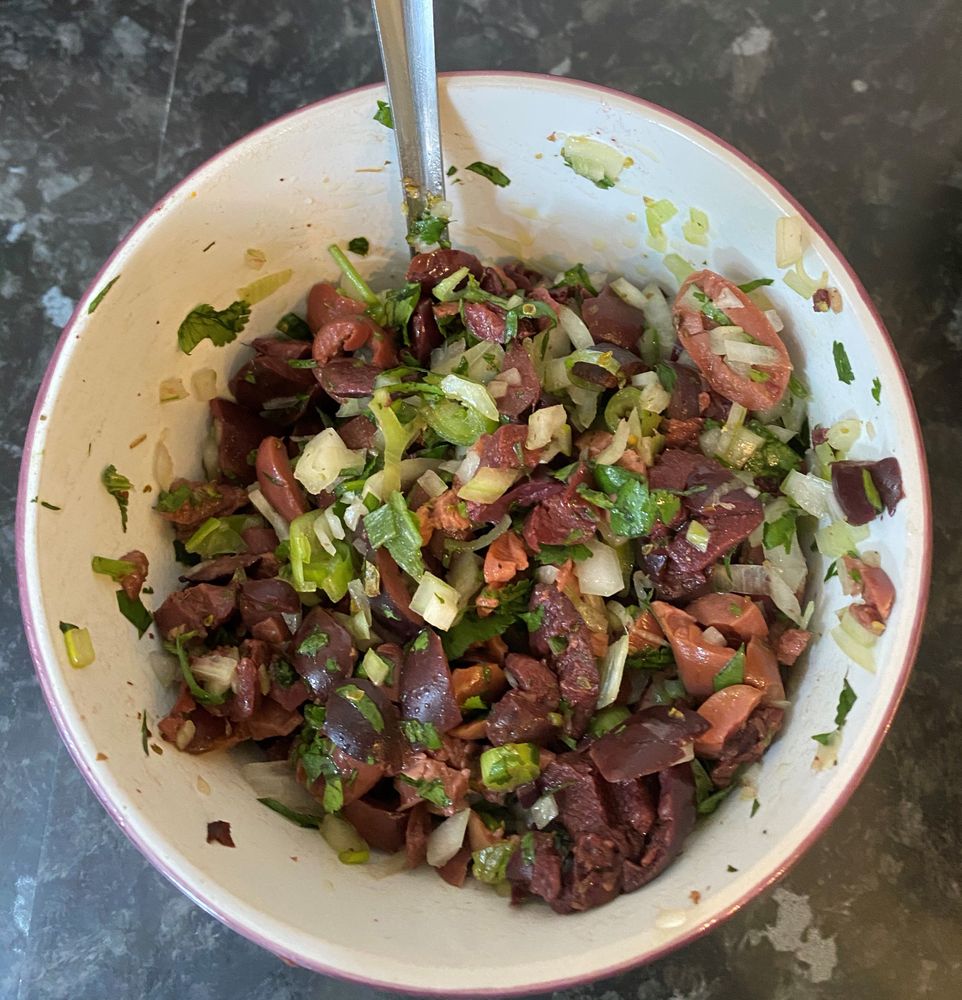 8.Preheat the oven at 180°C and line a baking tray with some parchment paper.
9.After 20 minutes, add the dough on a clean and floured surface and cut in smaller pieces (I divided mine in 4).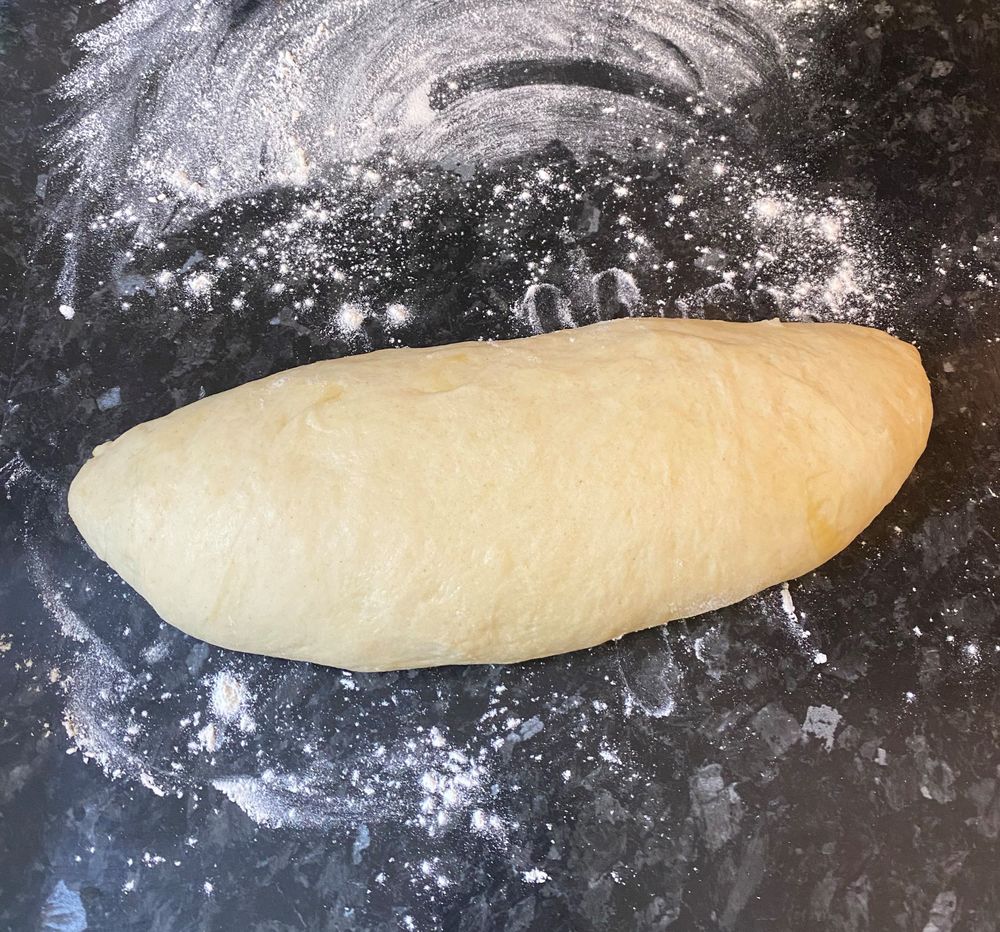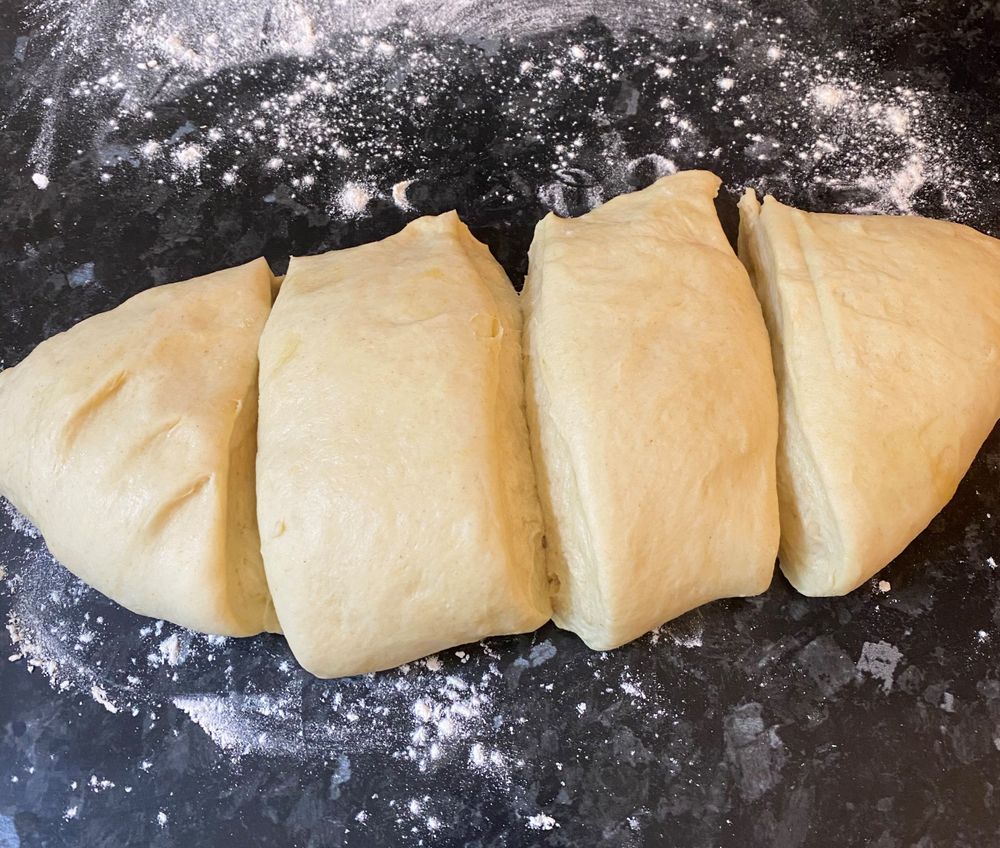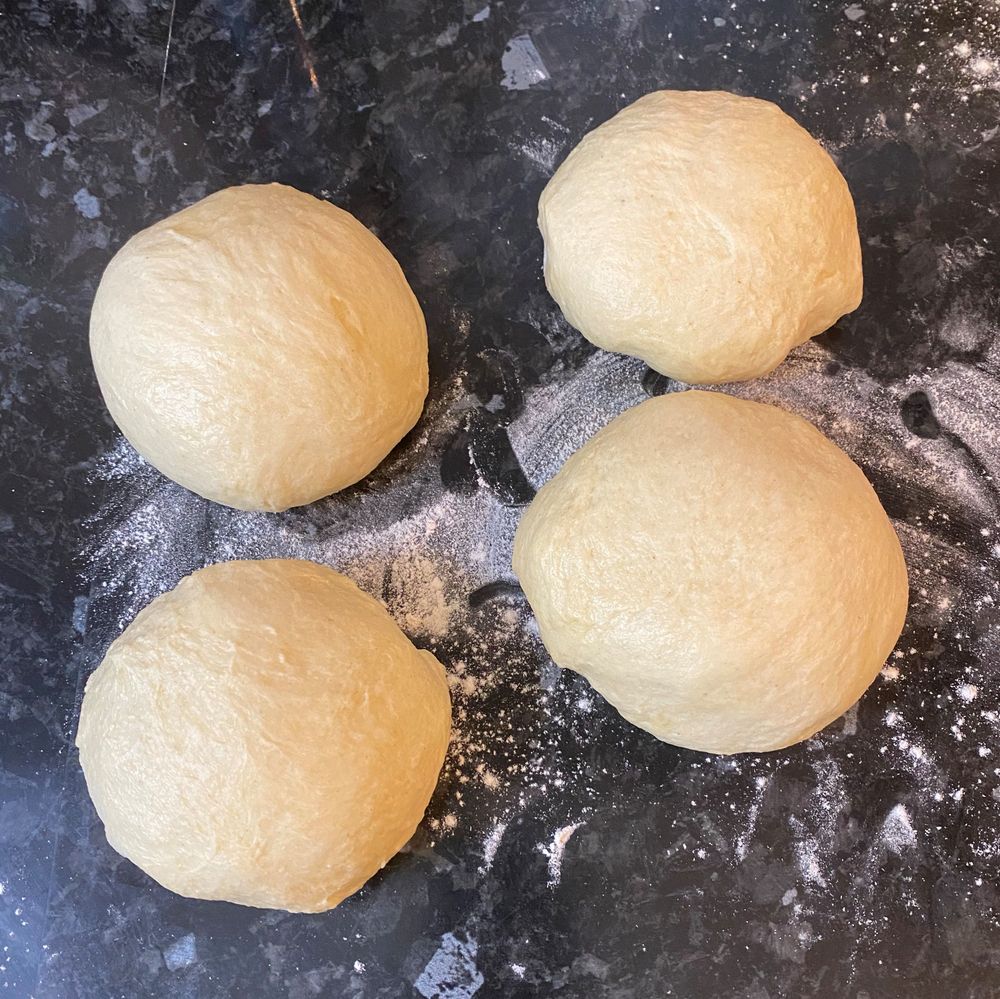 10.Use one ball at a time, use a rolling pin to roll each piece of dough into a rectangle shape, of about 0.5-1 cm thick.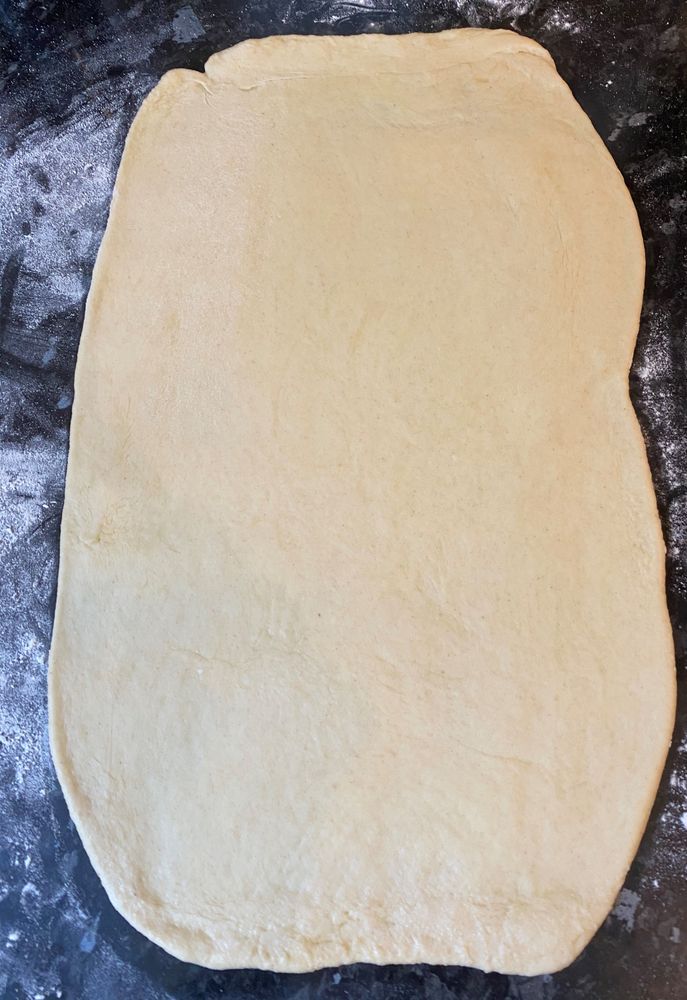 11.Cut the rectangle into triangles and add the filling on the wider side leaving some space on the edges.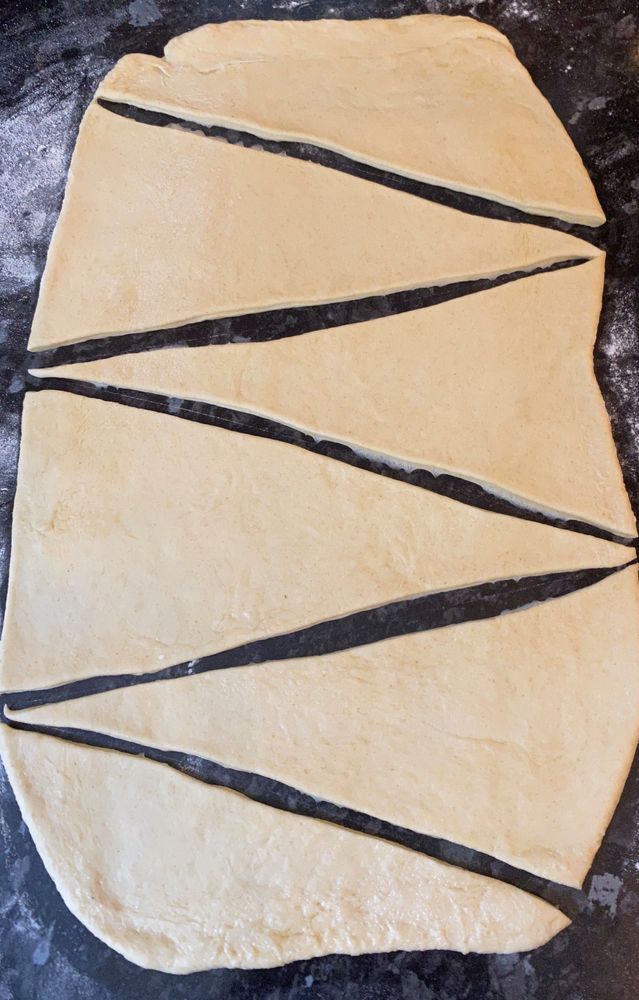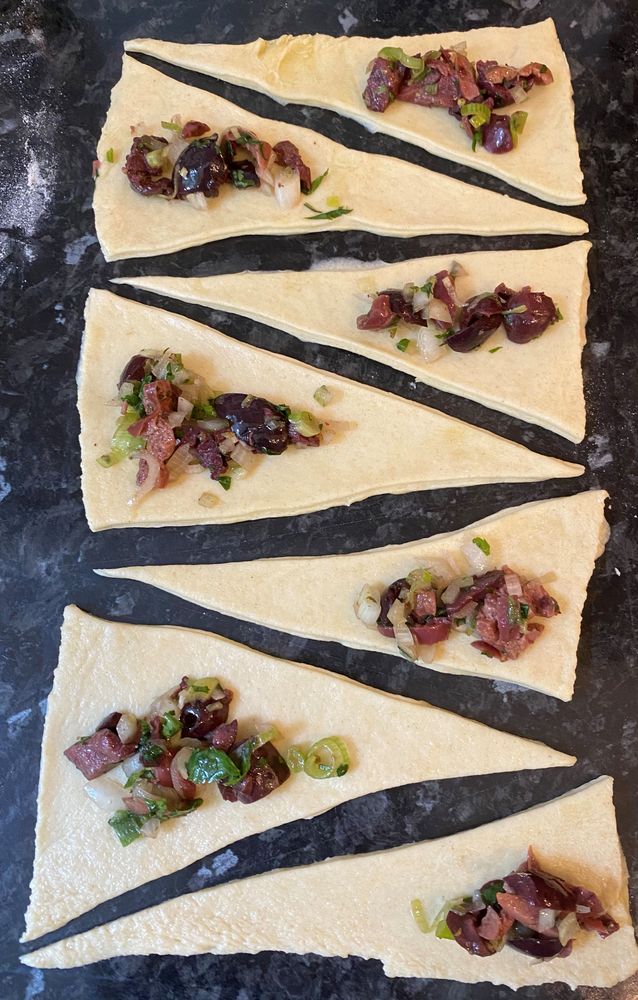 12.Roll towards the narrow side and continue until you have used all the filling and dough.
13.Place the olive pies on the baking tray, add a splash of olive oil and sprinkle some sesame seeds.
14.Baking time can take from 30-45 minutes depending on the size of your pastries.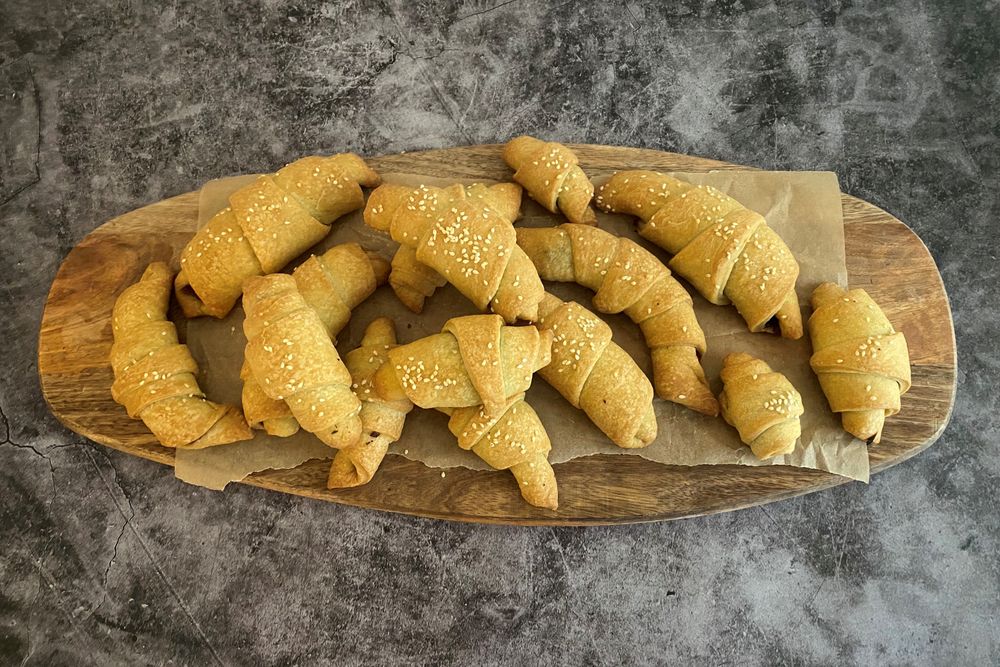 Happy cooking everyone!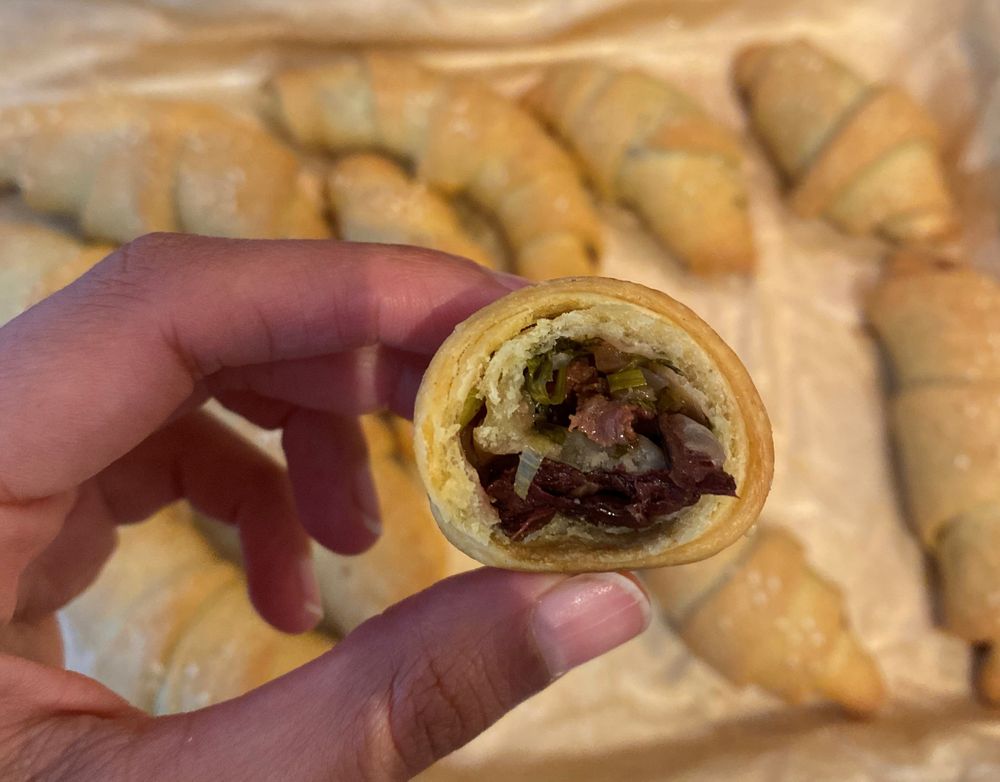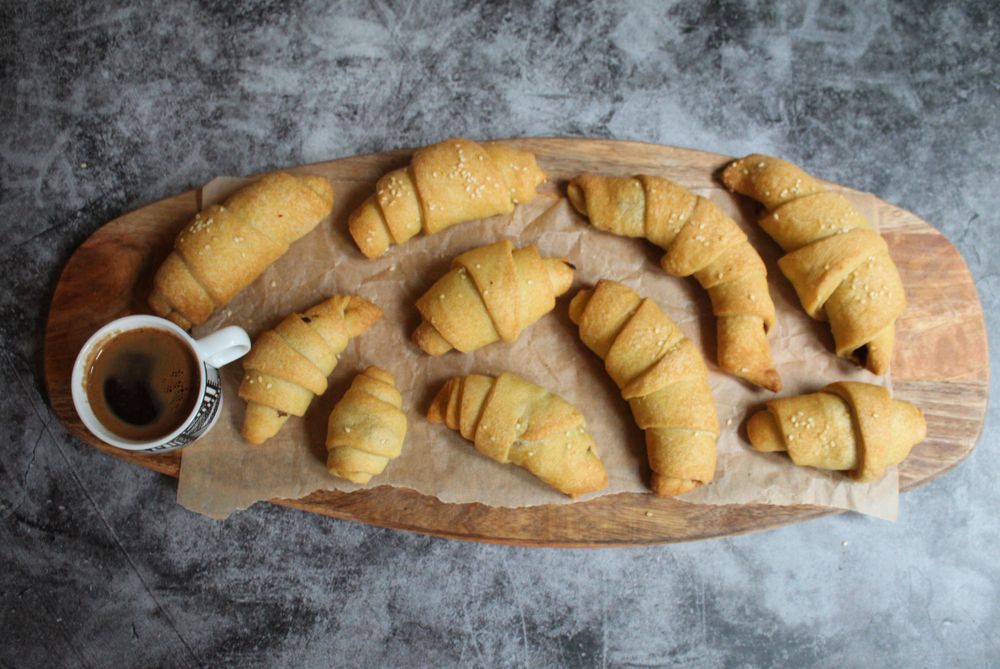 Did you try this recipe?
Let us know how it went, comment below and share a picture on Instagram or Twitter with the hashtag #natliciousfood
*Disclosure
Feel free to support me on Patreon!
Some of the above links are affiliate links, meaning at no additional cost to you, I may earn commission when you click through and make a purchase.