Melomakarona
Melomakarona are Greek cinnamon and honey cookies, dipped in syrup, served with crushed walnuts that are traditionally made during the Christmas period! Here's how my mother-in-law make them!
Vegan, soy free | 60-70 pieces | DESSERT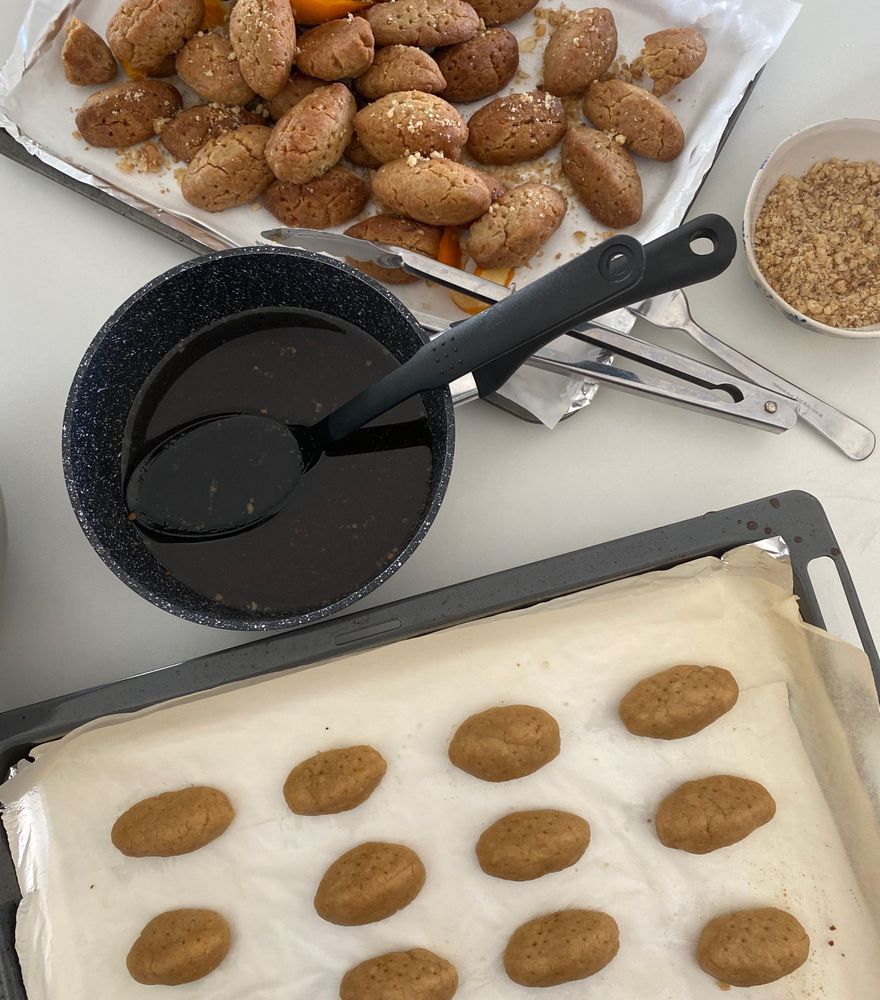 Ingredients:
Dry:
1kg farina flour (00)
320g semolina flour
1 teaspoon of each cinnamon and baking soda
1/2 teaspoon nutmeg
Pinch of salt
1 tablespoon baking powder
Wet:
400ml vegetable oil
135g olive oil
220ml orange juice
Splash of brandy
Zest of 1 orange
150g sugar
Syrup:
520g sugar
440ml water
1 cinnamon stick
orange peels
400g maple syrup
Serve with: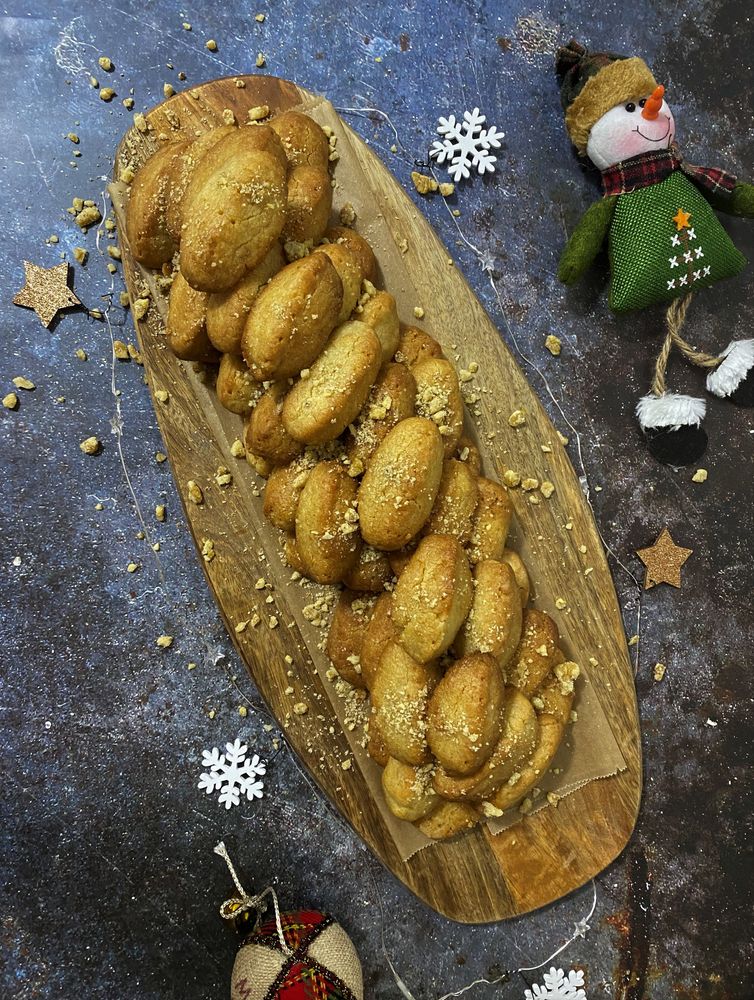 Steps:
1.In a big bowl add all the dry ingredients and mix to combine.
2.In a separate bowl, add all the wet ingredients and whisk well to combine and dissolve the sugar.
3.Preheat the oven at 190 degrees Celsius and line a baking tray with some parchment paper.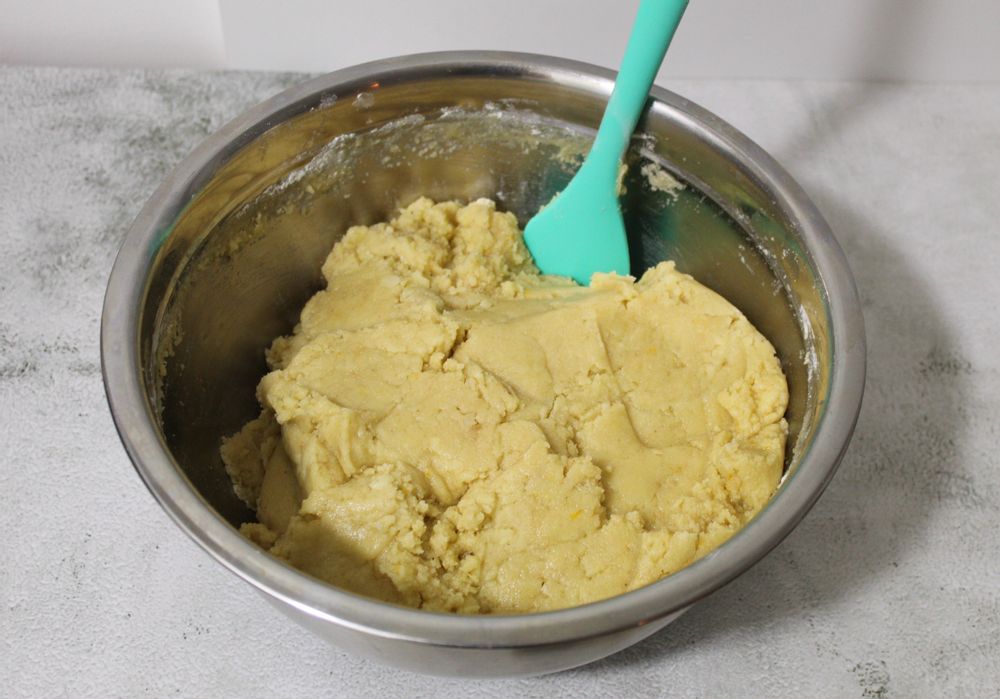 4.Add the wet mixture into the dry, and mix as little as possible, otherwise the mixture might split.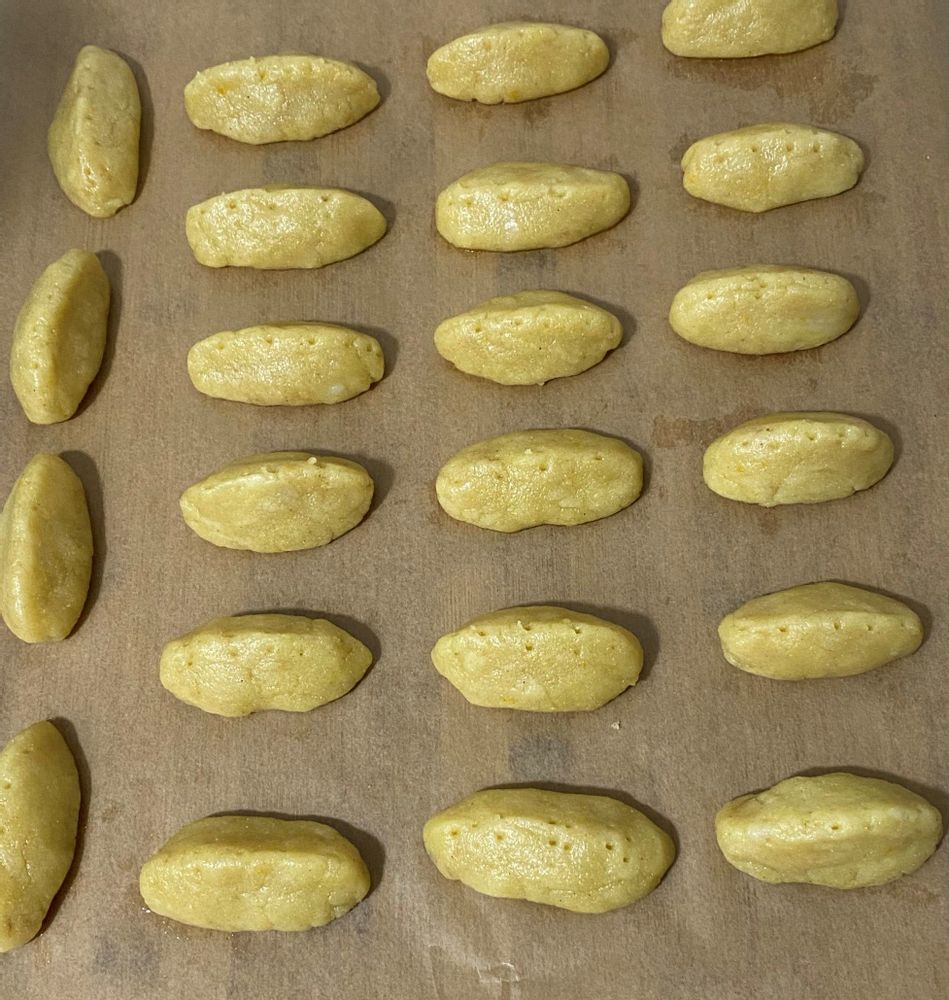 5.Take a little piece of the dough and shape it into an oval with a pointy top and use a fork and make few holes on the top. Try to keep them the same size.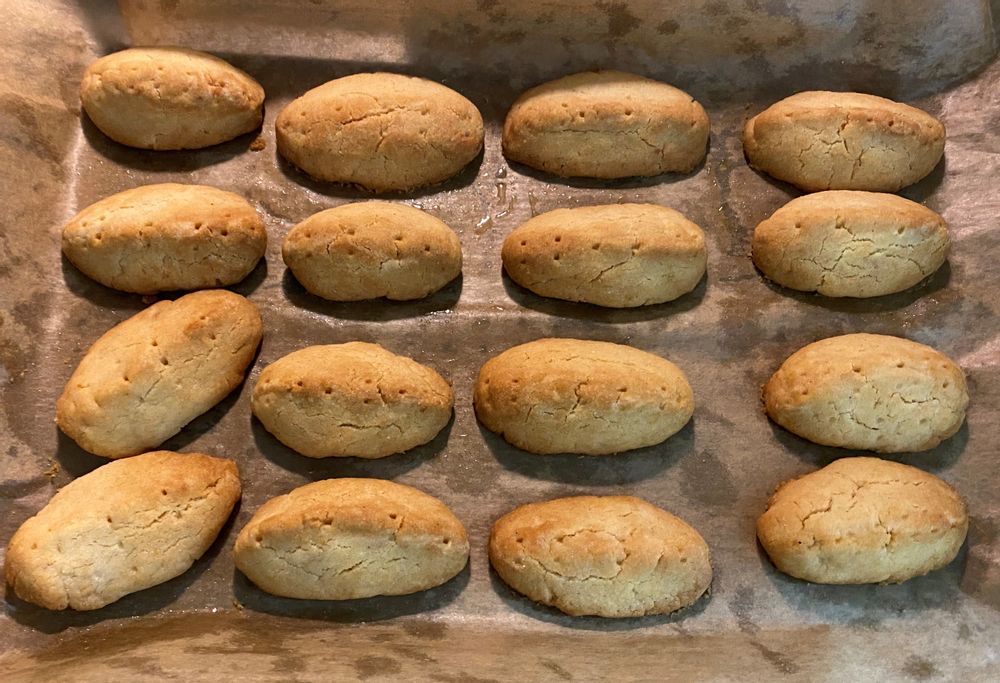 6.Bake them for 23-25 minutes, until golden.
7.Once you baked all the cookies, prepare the syrup by adding all the ingredients (except from the maple syrup) in a saucepan, on a medium heat. Bring to boil, stir to dissolve the sugar and remove from the heat. Add the maple syrup in and stir to combine.
8.Dip the cold cookies in batches, into the hot syrup and let them absorb for around 10 seconds.
9.Remove from the syrup and sprinkle some crushed walnuts. Continue until you have dipped all the cookies.
Notes:
*You could start making the syrup first, however, make sure that the syrup is cold, and your cookies are hot when you dip them into the syrup.
Enjoy!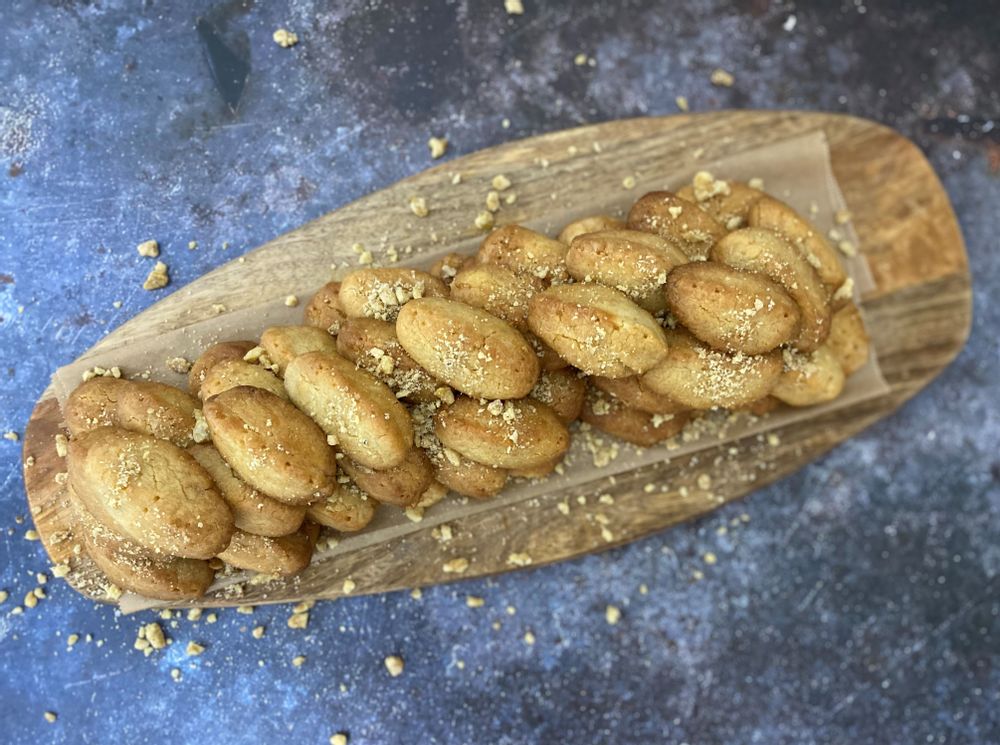 Did you try this recipe?
Let us know how it went, comment below and share a picture on Instagram or Twitter with the hashtag #natliciousfood
*Disclosure
Feel free to support me on Patreon!
Some of the above links are affiliate links, meaning at no additional cost to you, I may earn commission when you click through and make a purchase.