Tzatziki
Tzatziki is my favourite dip in the world. This is how my grandma taught me to make it.
Vegan, nut free, gluten free | Serves 4 | DIP
Ingredients:
1/2 big cucumber or 1 small
200g yogurt (I'm using Alpro Greek style)
1 tablespoon of olive oil
1 clove of garlic, crushed
Dry mint
Salt
Steps:
1.Add a sieve on a bowl and grate the cucumber over the sieve.
2.Add 1/2 teaspoon of salt and combine well. The salt will help remove all the extra water from the cucumber. Every few minutes stir the mixture and push with the back of a spoon to remove the excess water. Leave aside for at least 15 minutes.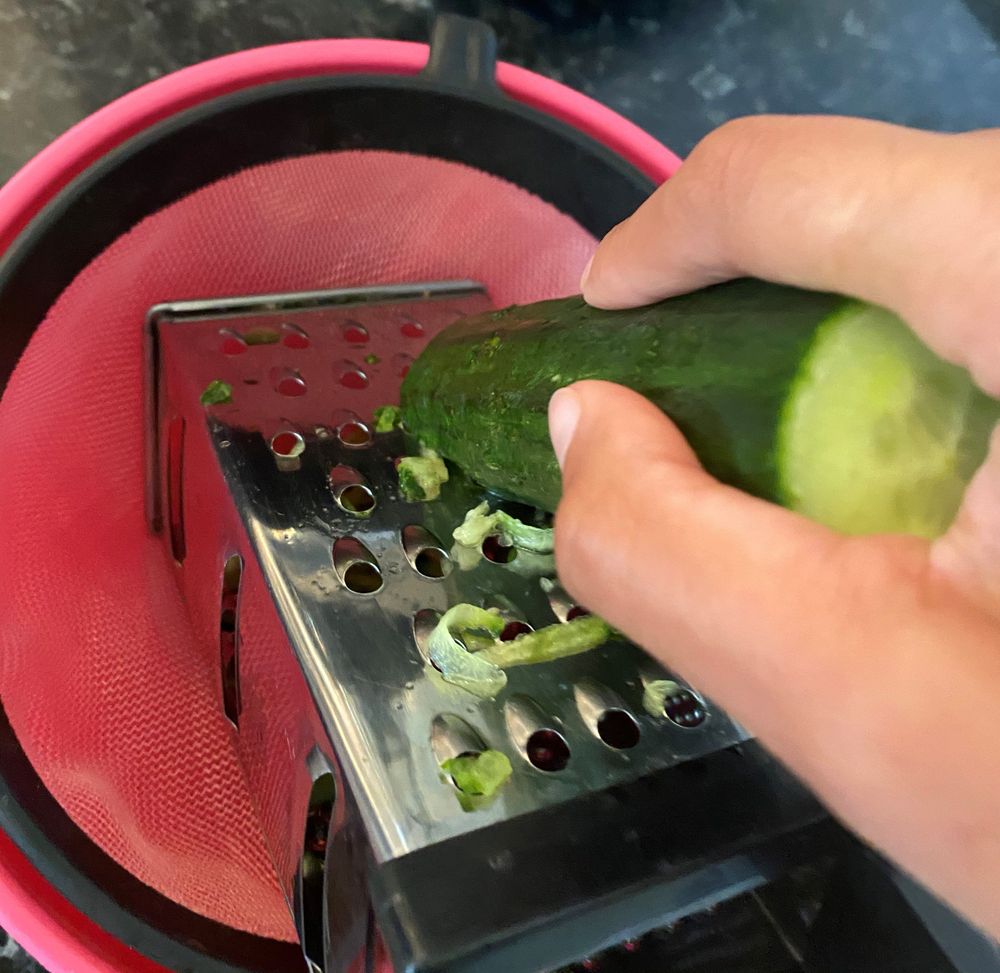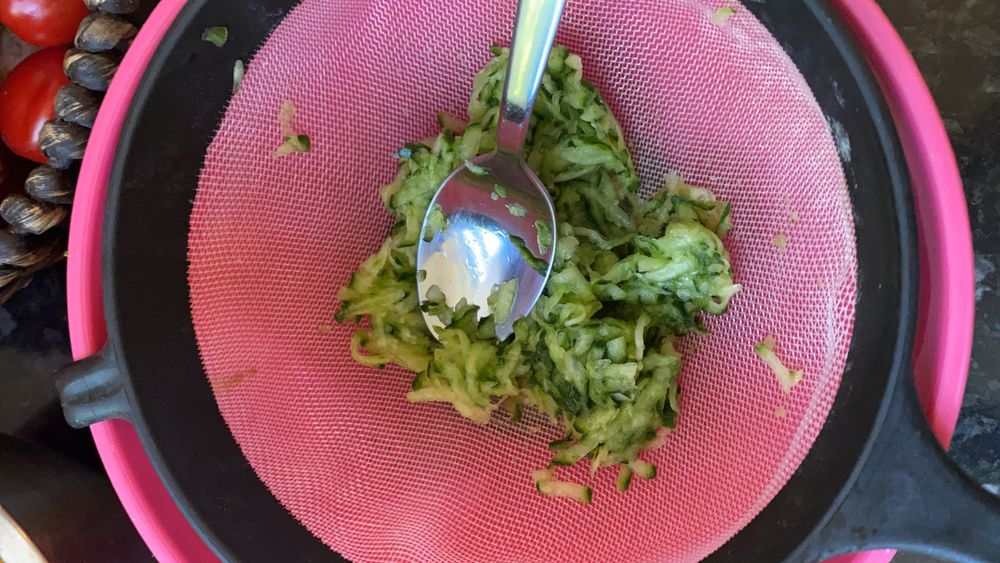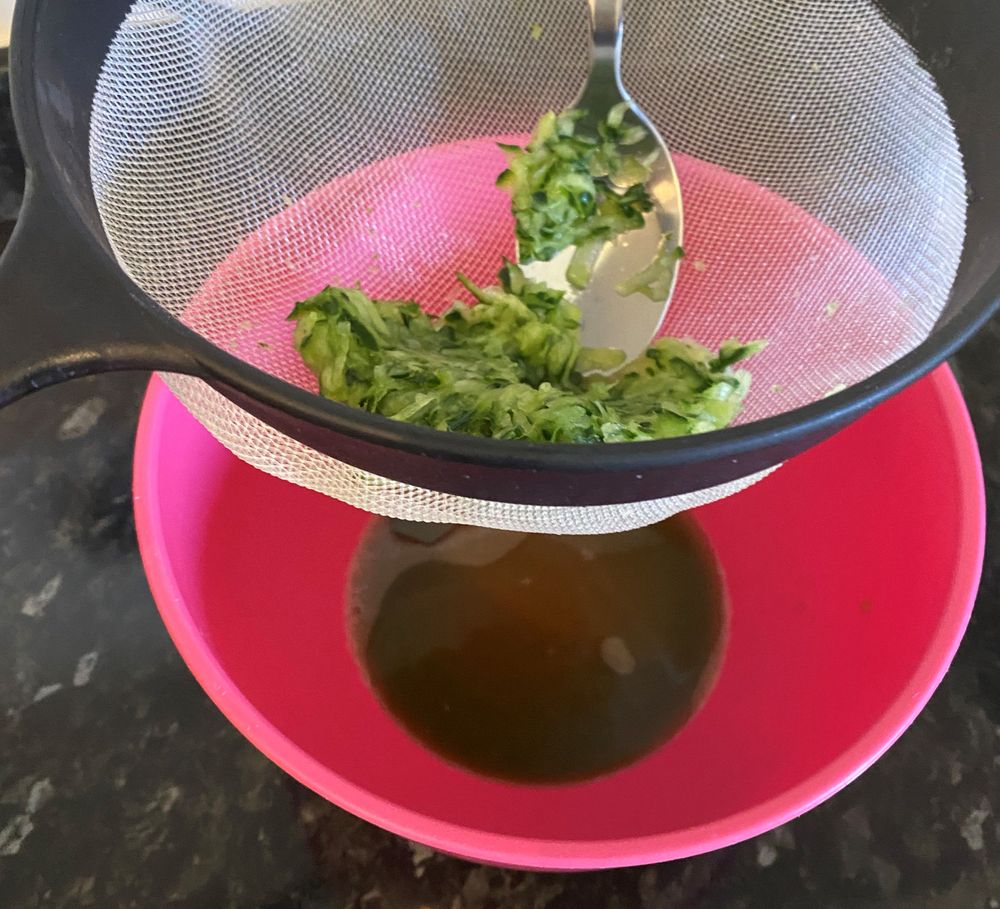 3.In the meantime, in a bowl add the yogurt and olive oil and combine well.
4.Once the cucumber is ready add it in the yogurt along with the garlic and mint, combine well and adjust the seasoning to your preference.
5.Store in the fridge and serve with pitta.
Enjoy!