Passion fruit cake
Delicious and fluffy cake made with juice passion fruit, aka maracuja!
VEGAN, NUT FREE | Servers 10-12 | DESSERT
Ingredients:
Dry:
400g self-raising flour
1 teaspoon baking powder
Pich of salt
Wet:
250ml passion fruit pulp and juice
95ml vegetable oil
60ml plant-based milk
1 teaspoon vanilla bean extract
200g coconut yogurt
200g sugar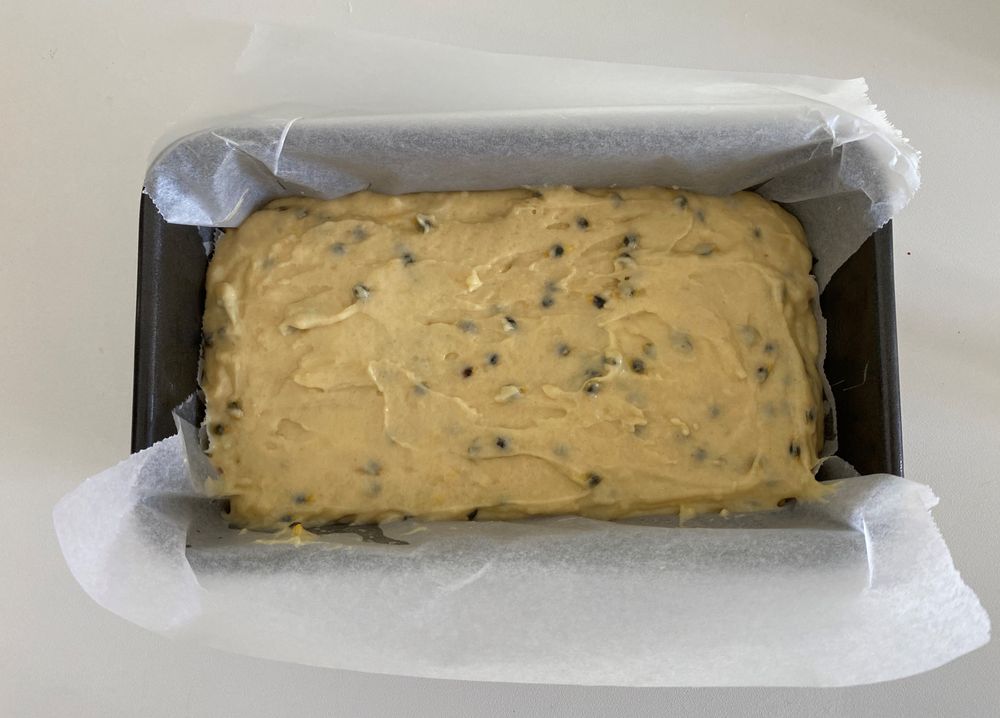 Steps:
1.Preheat the oven at 180°C and line a parchment paper in a loaf tin (14x24cm).
2.In a bowl, add the flour, baking powder and salt and combine well.
3.In a separate bowl, add all the wet ingredients and use a whisk to combine well.
4.Add the dry ingredients into the wet and use a spatula to combine. Mix as little as possible.
5.Pour the cake mixture in the tin and bake for 45-50 minutes or until a knife inserted into the middle comes out clean.
6.Let it cool before cutting it.
Notes:
*I kept the seeds, but feel free to remove them using a sieve.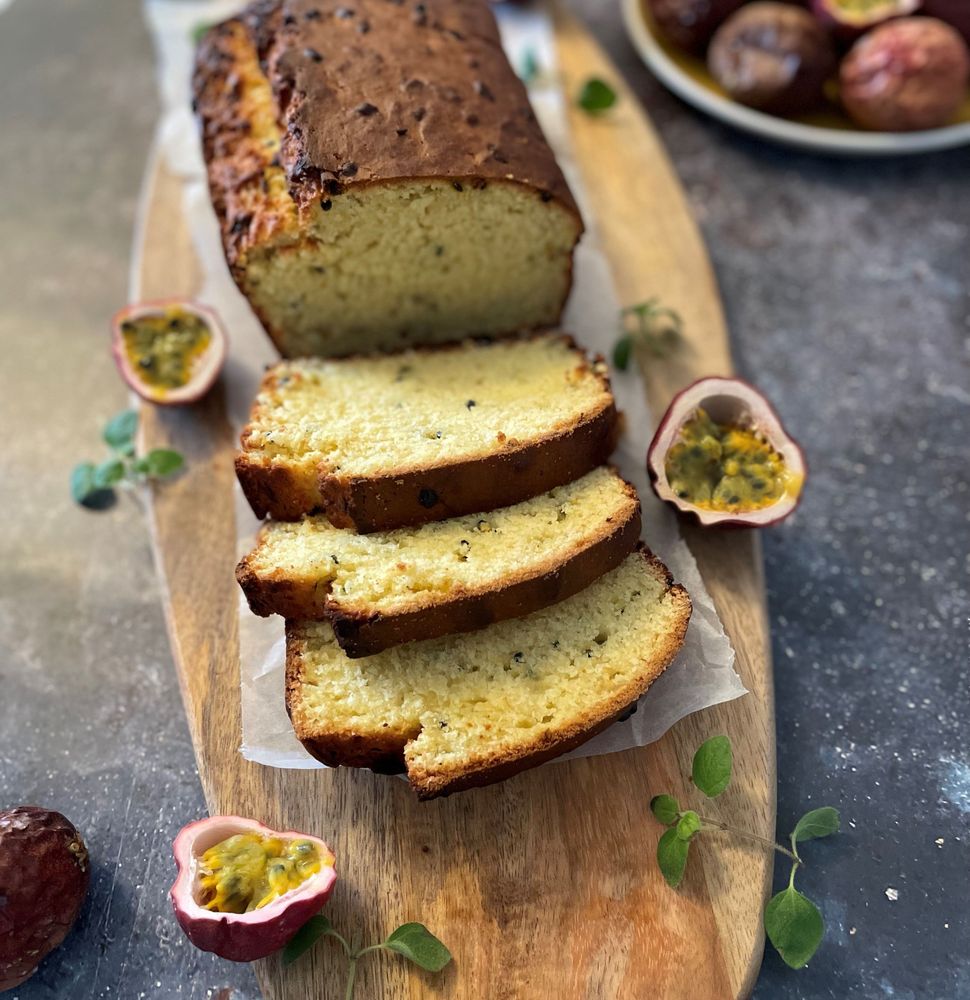 Enjoy!
Did you try this recipe?
Let us know how it went, comment below and share a picture on Instagram or Twitter with the hashtag #natliciousfood
*Disclosure
Some of the above links are affiliate links, meaning at no additional cost to you, I may earn commission when you click through and make a purchase.