Lemon and ginger biscuits
Lemon and ginger biscuits
Easy and delicious lemon and ginger biscuits.
Vegan, nut free, soy free | 20-25 pieces | DESSERT
Ingredients:
Dry:
140g plain flour
1/2 teaspoon baking powder
Pinch of salt
1/2 teaspoon of Dhow Nature Foods ginger (10% discount code: DHOWLIKENATALI)
Wet:
20ml lemon juice
20ml orange juice
40ml vegetable oil
50g sugar
Zest of 1 lemon
Serve with:
Steps:
1.In a bowl add all the dry ingredients and mix to combine.
2.In a separate bowl, add all the wet ingredients and use a whisk to combine. Mix until the sugar has dissolved.
3.Add the dry to the wet and mix as little as possible.
4.Add the dough on a baking paper and roll it with a rolling pin, into a 1cm height.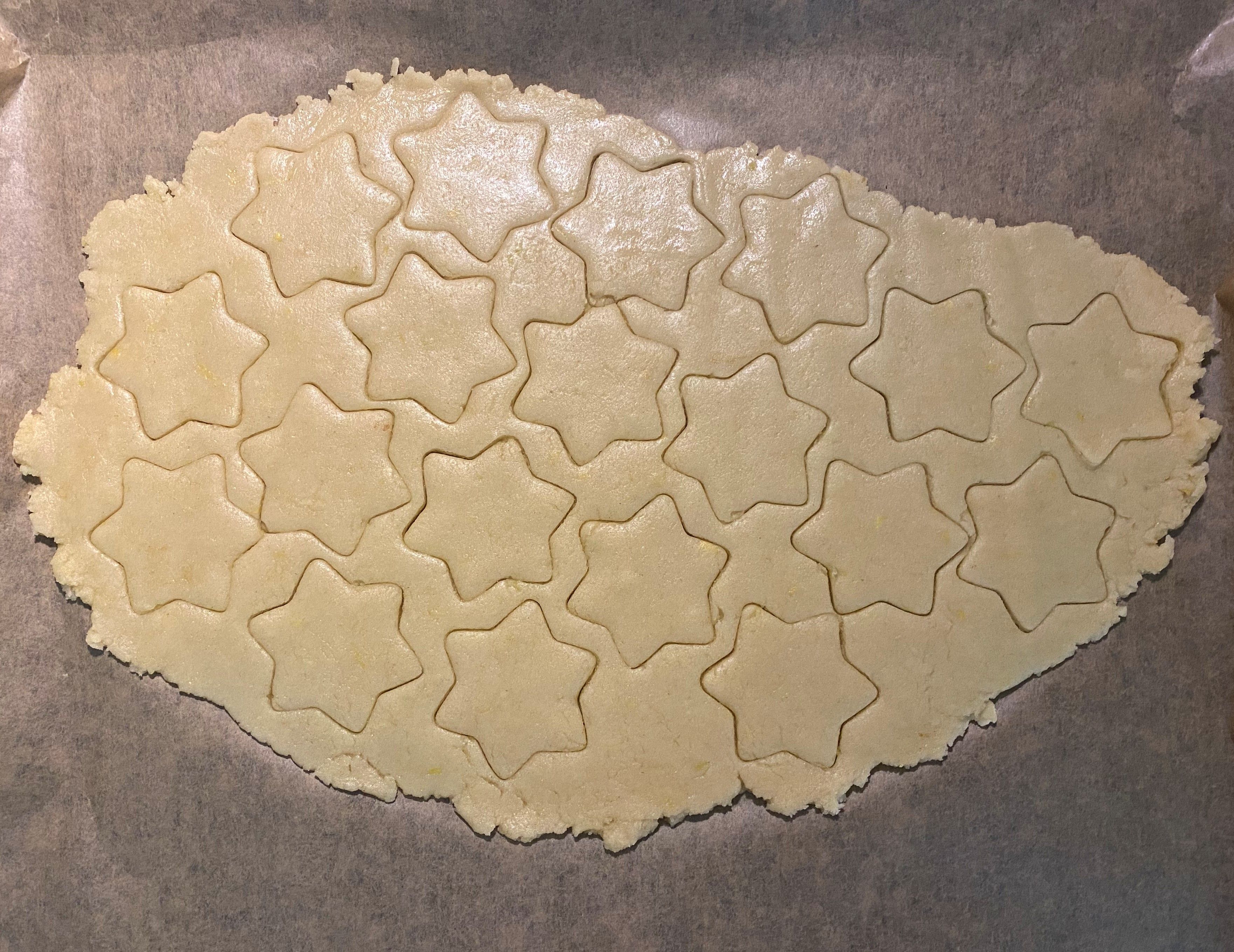 5.Use a cookie cutter to cut the biscuits.
6.Place the baking paper with the biscuits on a baking tray and add in the fridge for 10-15minutes.
7.Preheat the oven at 170°C.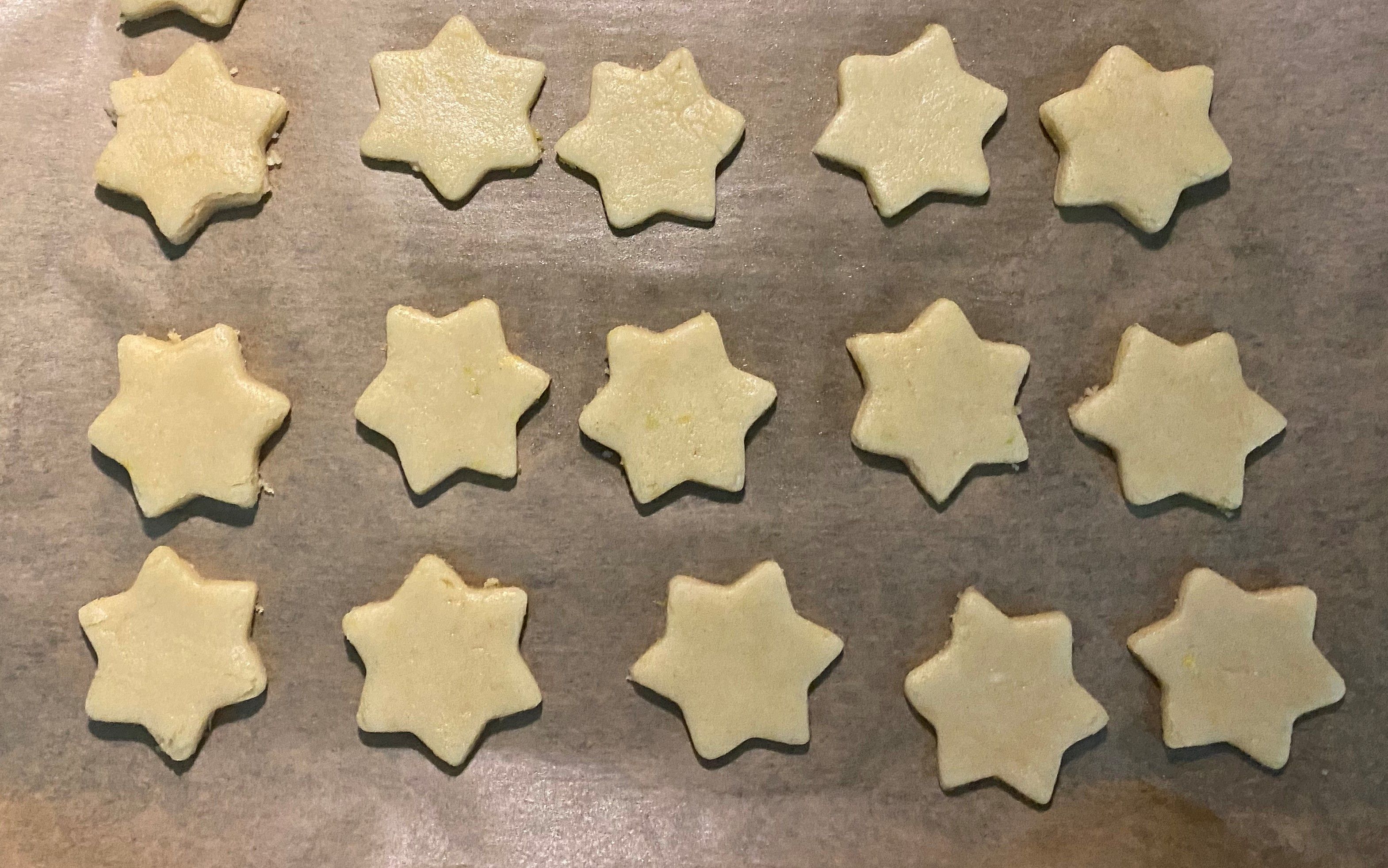 8.Remove the tray from the fridge, remove the extra dough and bake the biscuits for 10-12 minutes.
9.Use the remaining dough to make more cookies.
Dust some powdered sugar on top and enjoy!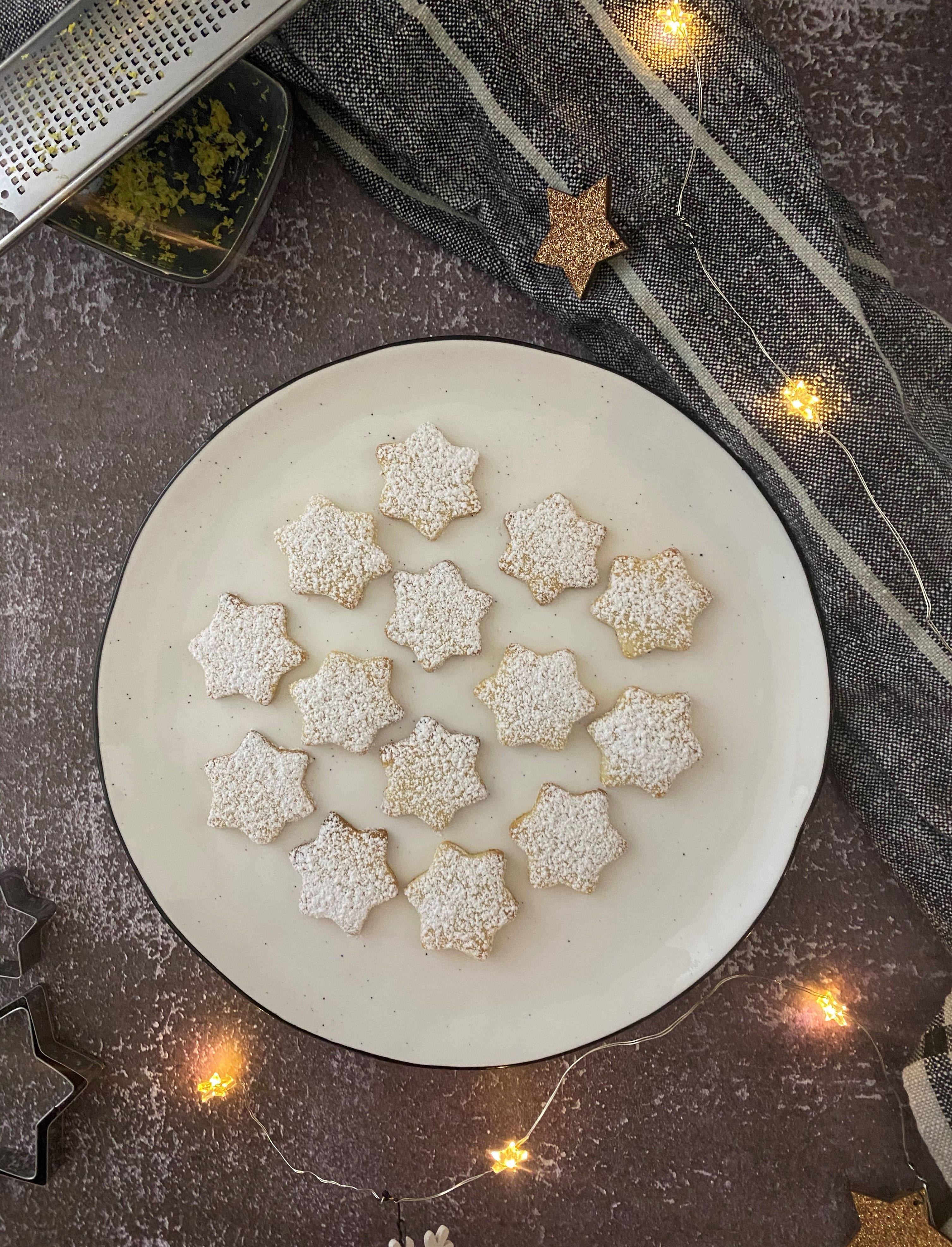 Happy baking everyone!
Did you try this recipe?
Let us know how it went, comment below and share a picture on Instagram or Twitter with the hashtag #natliciousfood
*Disclosure
Feel free to support me on Patreon!
Some of the above links are affiliate links, meaning at no additional cost to you, I may earn commission when you click through and make a purchase.