Lemon and coconut loaf cake
Lemon and coconut loaf cake
Delicious and zingy lemon and coconut cake, with only few staple ingredients!
Vegan, nut free, soy free | Serves 10 - 12 | DESSERT
Ingredients:
Dry:
260g flour
1 teaspoon baking powder
Pinch of salt
Wet:
150g sugar
90ml vegetable oil
125ml lemon juice (around 4 lemons)
Zest of one lemon
150g coconut yogurt
50g desiccated coconut
Glaze:
8 tablespoons icing sugar
2 tablespoons lemon juice
Decorate:
lemon zest
desiccated coconut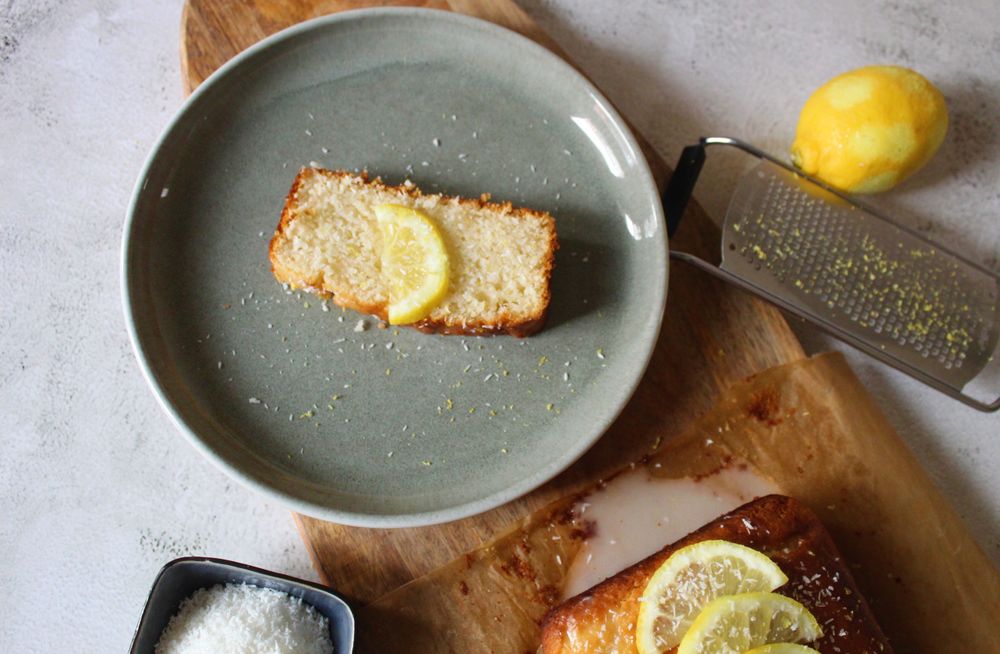 Steps:
1.Preheat the oven at 180°C and line a parchment paper in a loaf tin (14x24cm).
2.In a bowl, sieve the dry ingredients and combine.
3.In a separate bowl, add all the wet ingredients and whisk to combine well.
4.Add the dry ingredients into the wet and combine well.
5.Pour the mixture into the tin and bake for 35-40 min.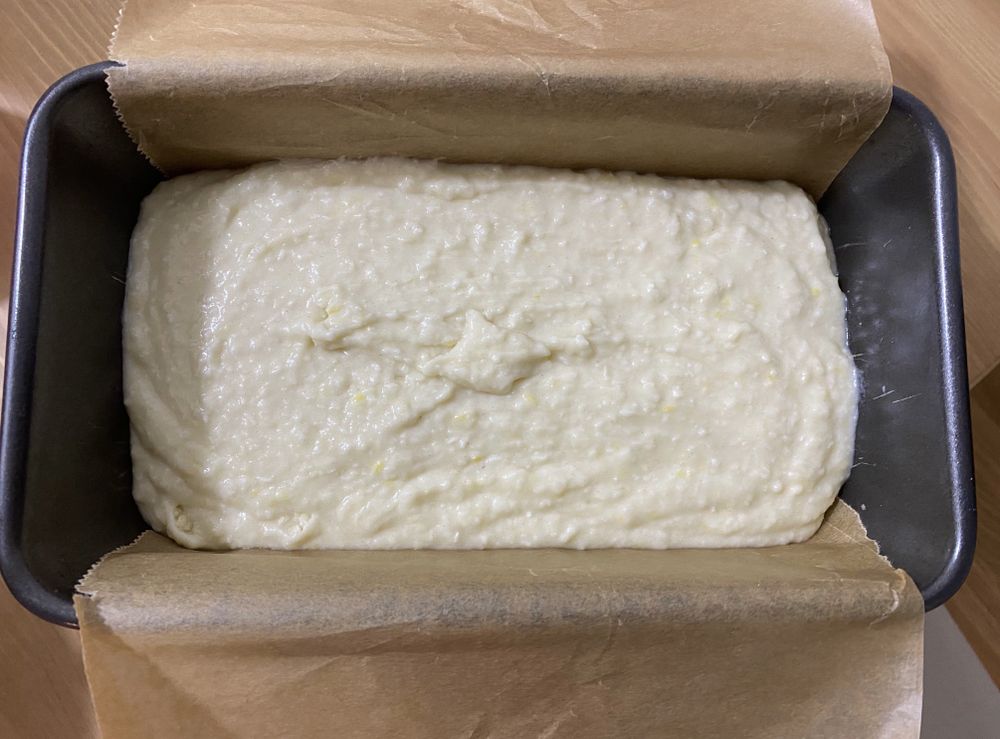 6.Let it cool for at least an hour before you add the glaze or cut.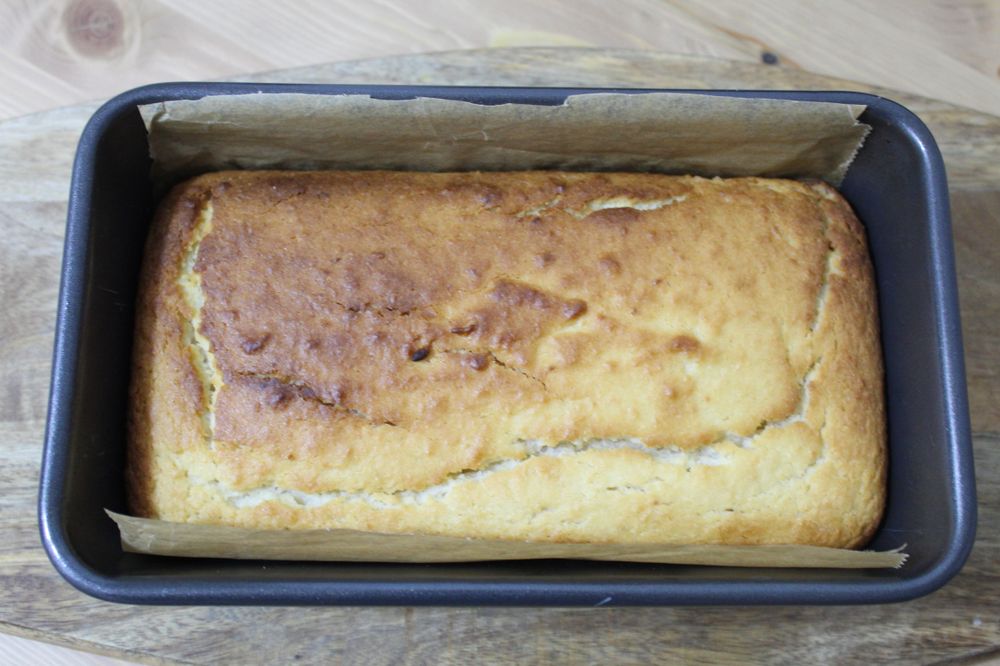 7.If you are adding a graze, combine the lemon juice with the icing sugar in a bowl and pour over the cake (it must be cold).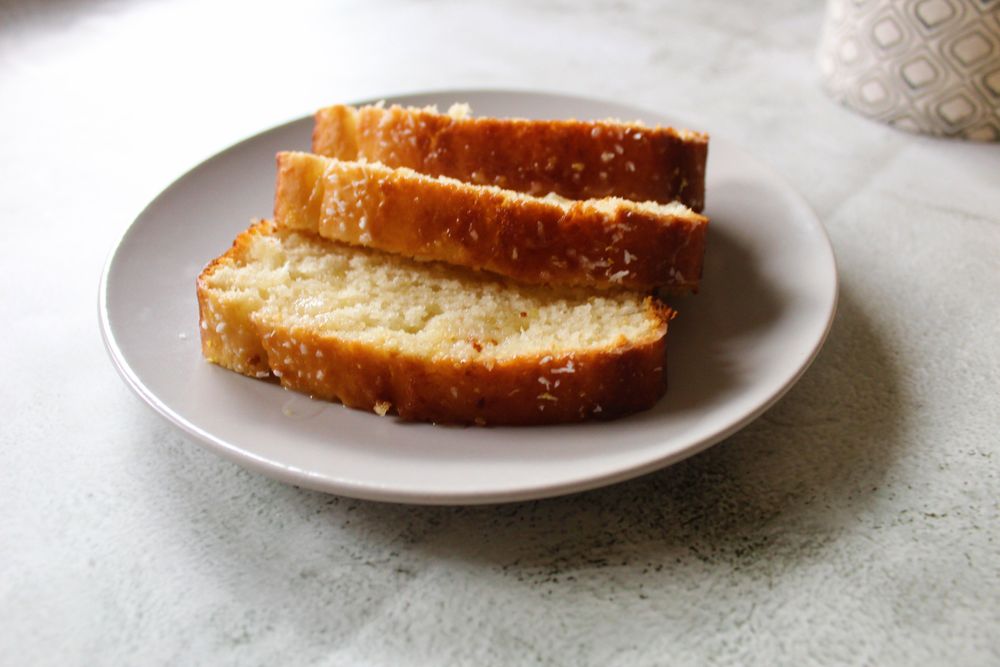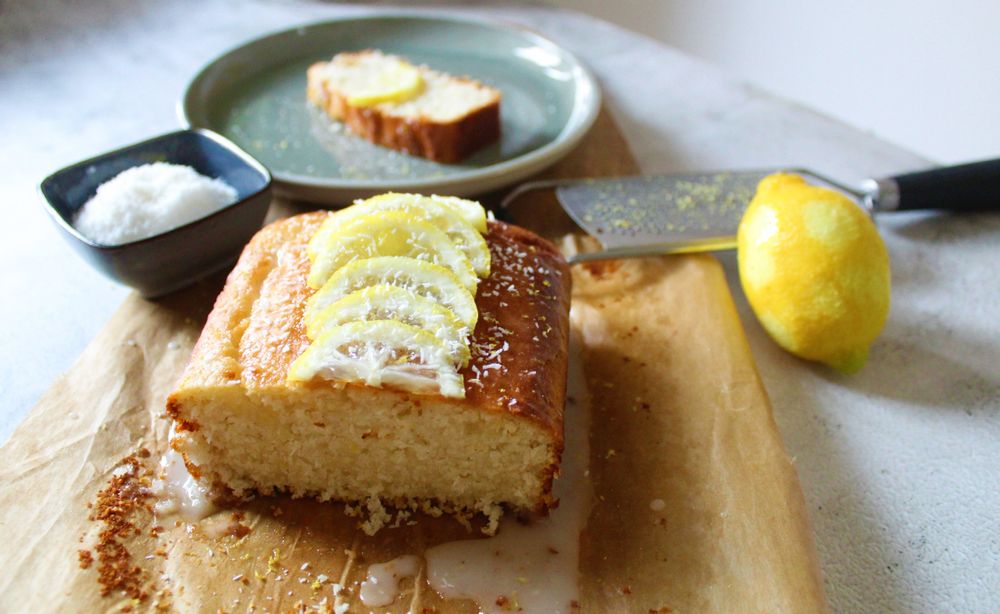 Enjoy!

Did you try this recipe?
Let us know how it went, comment below and share a picture on Instagram or Twitter with the hashtag #natliciousfood
*Disclosure
Some of the above links are affiliate links, meaning at no additional cost to you, I may earn commission when you click through and make a purchase.