Asparagus toast
Asparagus, mushrooms, avocado and cherry tomatoes on toasted bread!
Vegan, nut free soy free | Serves 1 | BREAKFAST
Ingredients:
Olive oil
250g asparagus, cut in half lengthwise
250g mushrooms, cut in slices
2 slices of bread
1 clove of garlic
Salt, pepper and oregano
Few cherry tomatoes
1 avocado, sliced
Squeeze of lemon
Steps:
1.In a griddle pan, on a medium heat, add a splash of oil and the asparagus.
2.Sauté for a couple of minutes on each side and season.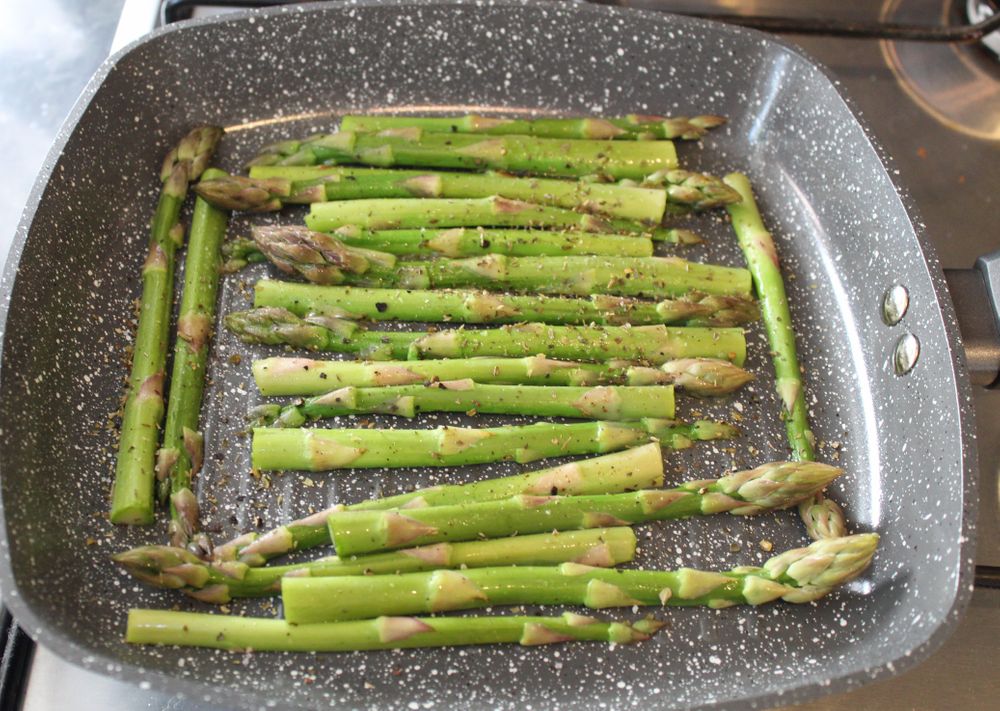 3.Remove the asparagus from the pan and add the mushrooms with a splash of oil, season and sauté until golden.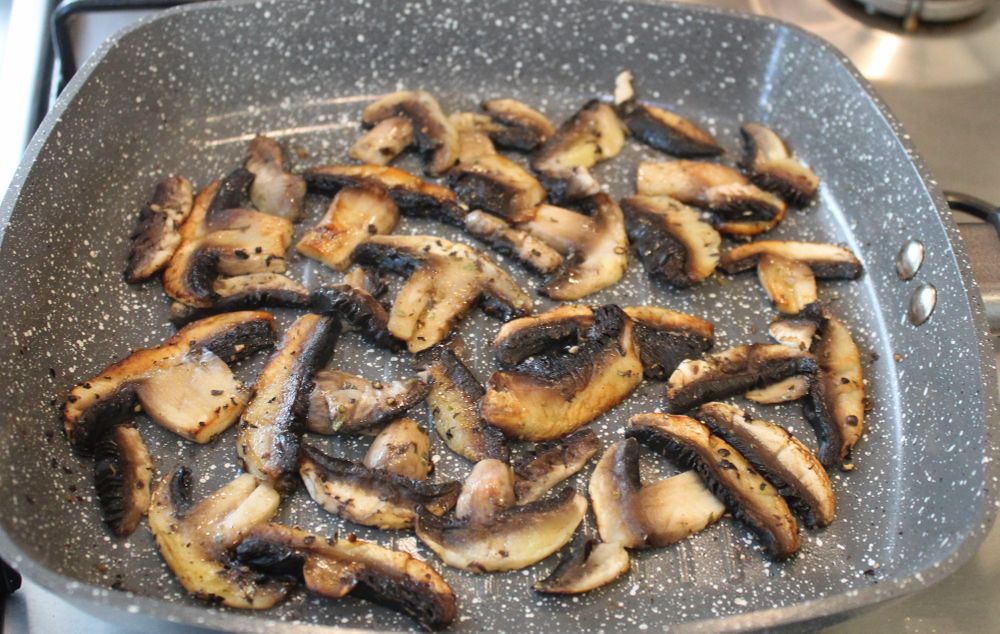 4.Add the bread in the pan with a splash of oil and grill it until it gets a nice colour.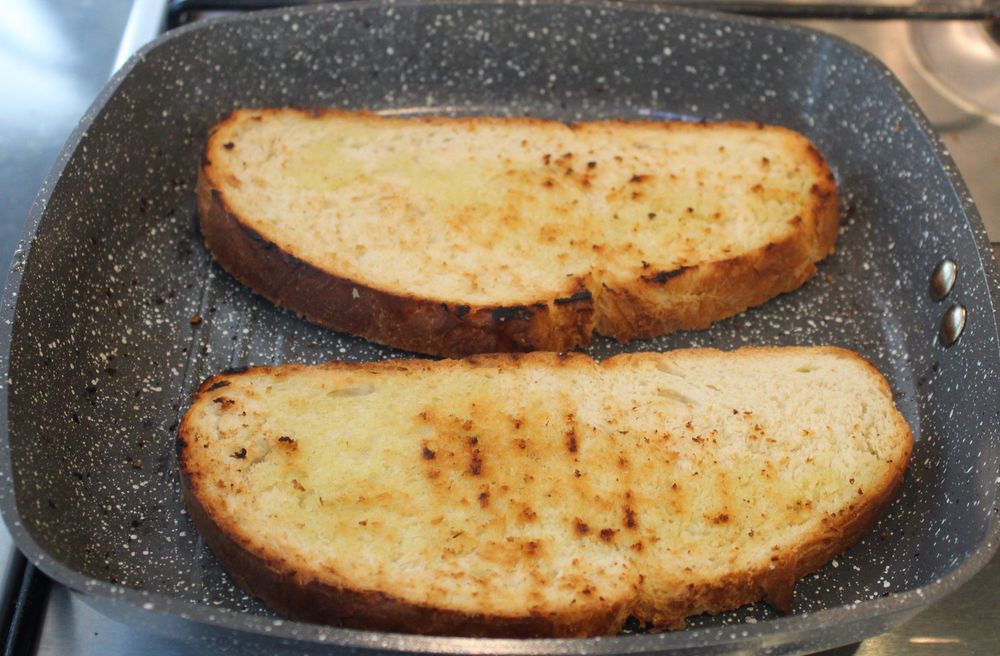 5.To assemble, rub the garlic clove on each slice of bread. Add the avocado, then the asparagus, mushrooms and cherry tomatoes. Finish with a squeeze of lemon.
Enjoy!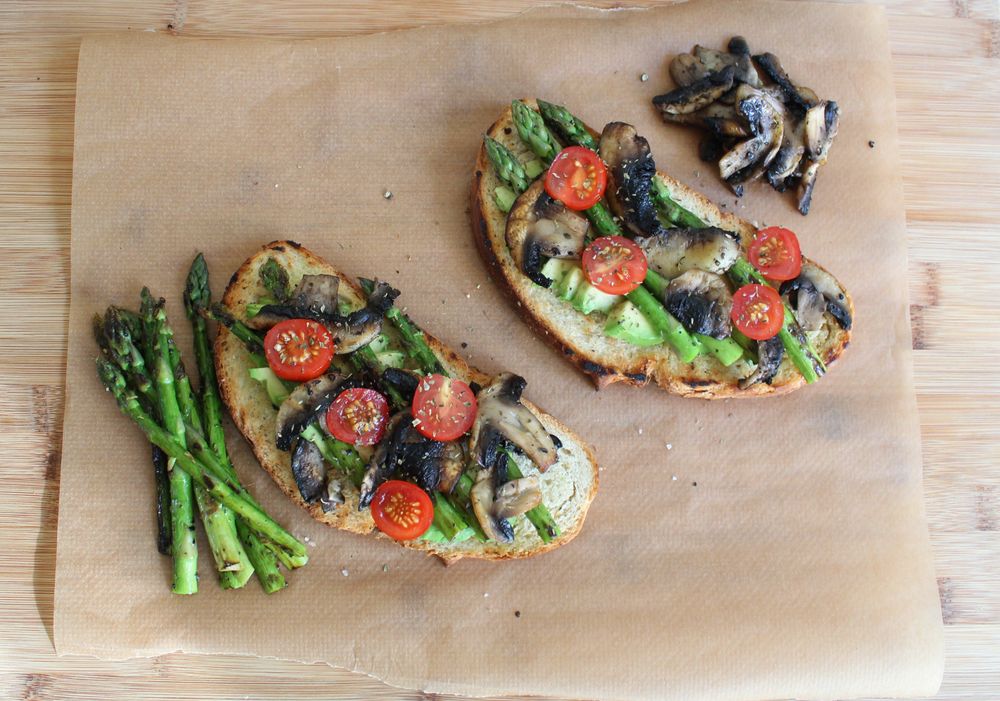 Did you try this recipe?
Let us know how it went, comment below and share a picture on Instagram or Twitter with the hashtag #natliciousfood
*Disclosure
Some of the above links are affiliate links, meaning at no additional cost to you, I may earn commission when you click through and make a purchase.